Yucatan Disaster Relief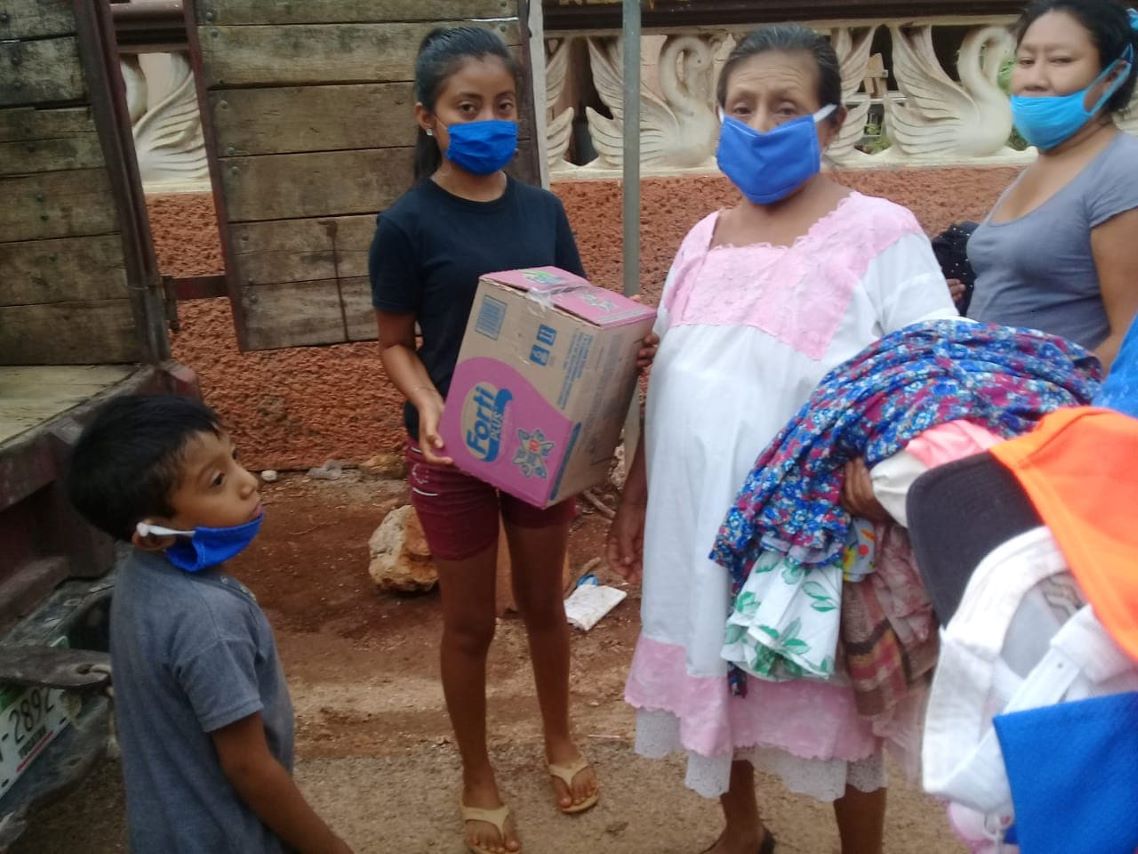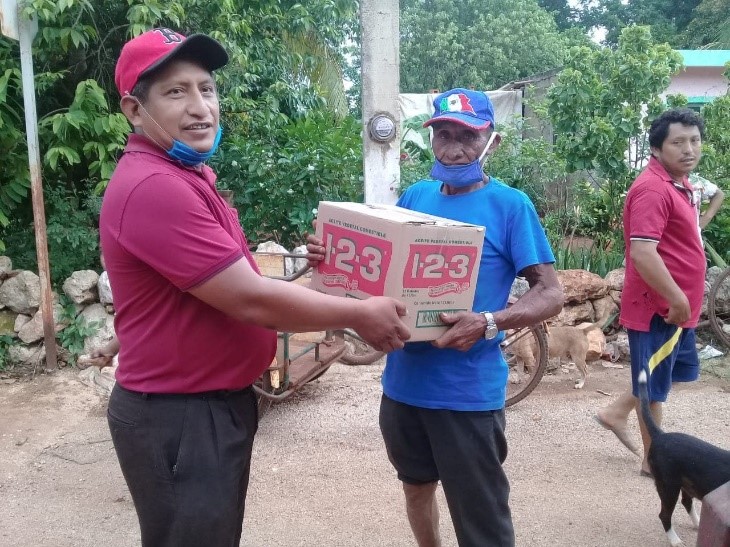 The Disaster Relief Task Force of the Missions Committee recently became aware of the devastating condition of the small rural church communities associated with our Mission Partner, Iglesia El Verbo de Dios (Rev. Antonio Reyes) in the Yucatan.
The rural communities were flooded during Tropical Storm Cristobal and the crops which sustain them were decimated. Further, the Yucatan has been hit hard with the Covid 19 virus.
Our committee is very grateful that our congregation contributes to the Mission Committee's Disaster Fund. Thus, we were able to send $1,000 to Rev. Reyes to be used for relief in the Peninsular and Sac Be Presbyteries as the people deal with losses of their crops and damage to their homes.
Rev. Reyes wrote immediately to express heartfelt thanks and included these pictures and asks for our continued prayers.
Your donations to the Disaster Relief Fund help us to meet the needs of those touched by disasters in the United States and to assist existing mission partners overseas when a disaster hits.