On June 12th, our community gathered to hear from Jim Laub of the Strategic Planning Team and Rev. Jared Ayers about what God is doing in our church and our vision for the future of First Pres in North Palm Beach. Key points are recapped below along with a recording of the event.
---
Watch Recorded Event
---
Snapshots of Grace
Community life
FPC lacked a comprehensive community life system; launched small groups in 2021. As of spring 2022, we have 18 groups, meeting on and off campus, in neighborhoods from West Palm Beach to Jupiter, and everywhere in between!
In flesh and blood, and online
We've continued to grow in our effectiveness live-streaming worship; today, we normally have several hundred views of services, and this technology has allowed us to stay connected to seasonal community members, those in isolation, and to give new guests a first taste of the church.
New connections, new members
We've had over 100 guests fill out connection cards since implementing them in our welcome system in fall 2021
52 new members joined FPC in 2021!
Hospitality
We've made significant strides as a church in cultivating hospitality to outsiders, including: revamping our website; recruiting greeting teams; Sunday coffee hour; improvements to kids' ministry - i.e. signage, check-in, kids' ministry during 11am service
New worship format
We reformatted our worship programming to offer both traditional and contemporary music services in the sanctuary with live-streaming; this has helped both connect us to new people and inter-connect people who go to difference services. 11am service has grown substantially in its first year.
Kids' and student ministries
Student ministry continues to grow; often, more that 50% of students at midweek programming are coming from outside the church
Student ministry just returned from taking 80+ students to summer camp
Kids' ministry has started offering classes during 11am service
VBS is full with a waiting list, with over 400 kids involved
Developing leaders
Ordination of Josh Bartz as a pastor
Welcomed Elizabeth Nielson as pastor of congregational care
5 seminary interns serving this summer
Our past, our future...
A culture of hospitality, a church for people who aren't "church people"...
A vibrant hub for generations and cultures...
The church "gathered" and "scattered" throughout Palm Beach county...
A "teaching hospital" for developing leaders...
A vision for South Florida, and for the world...
---
How do I participate fully in the life of First Pres NPB?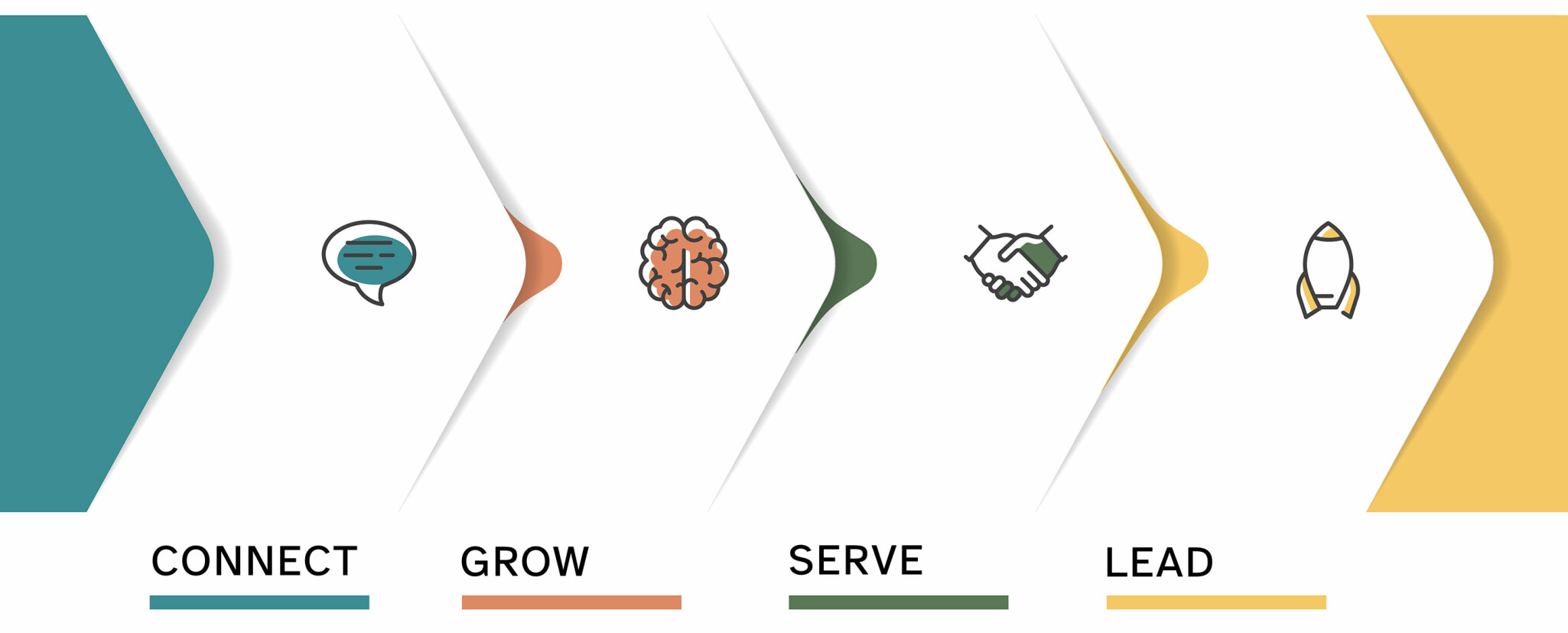 Connect
Connect to God through Worship Services
Connect to God's people through Worship Services and Small Groups
Connect with others in a serving team
Grow
Grow in godliness and Christian maturity
Grow as a maturing disciple of Christ
Grow in Scripture, prayer and godly character
Serve
Serve by sharing your faith with others
Serve by helping to meet the needs of those around you
Serve by using your unique gifts to fulfill God's purpose for your life
Lead
Lead yourself toward the vision of your full potential in Christ
Lead others by taking on responsibility to guide people, programs and teams
Lead the church community to where God desires for us to go
---
We'd love to have you get involved and connected in the body of our church! Learn more about joining a small group or what's going on in the life of our church this summer.