Crew & Team
Our final Crew & Team of the summer was a tropical Luau celebration, complete with a limbo and hula hoop competition. We were challenged by a message about what God had taught us over the summer, and what that might look like to practice faith, in new ways during the school year.
---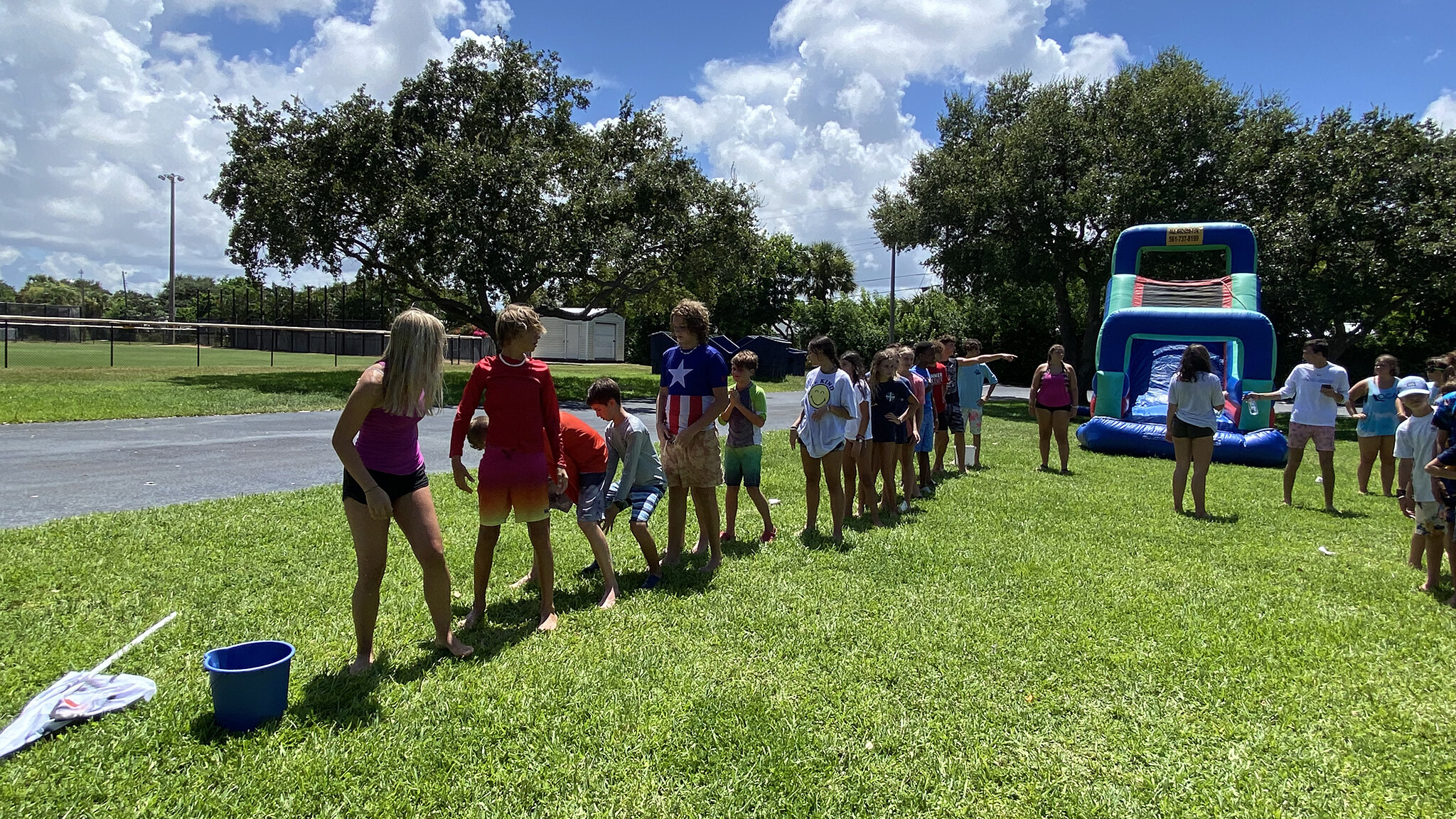 Thriller Thursday - Water Day
Students had a blast at 'Water Day,' our last Thriller Thursday of the summer. There were several water games, a giant inflatable slide, and slip-n-slide kickball. It was a great day to make new friends, and enjoy the last few days of summer break.
---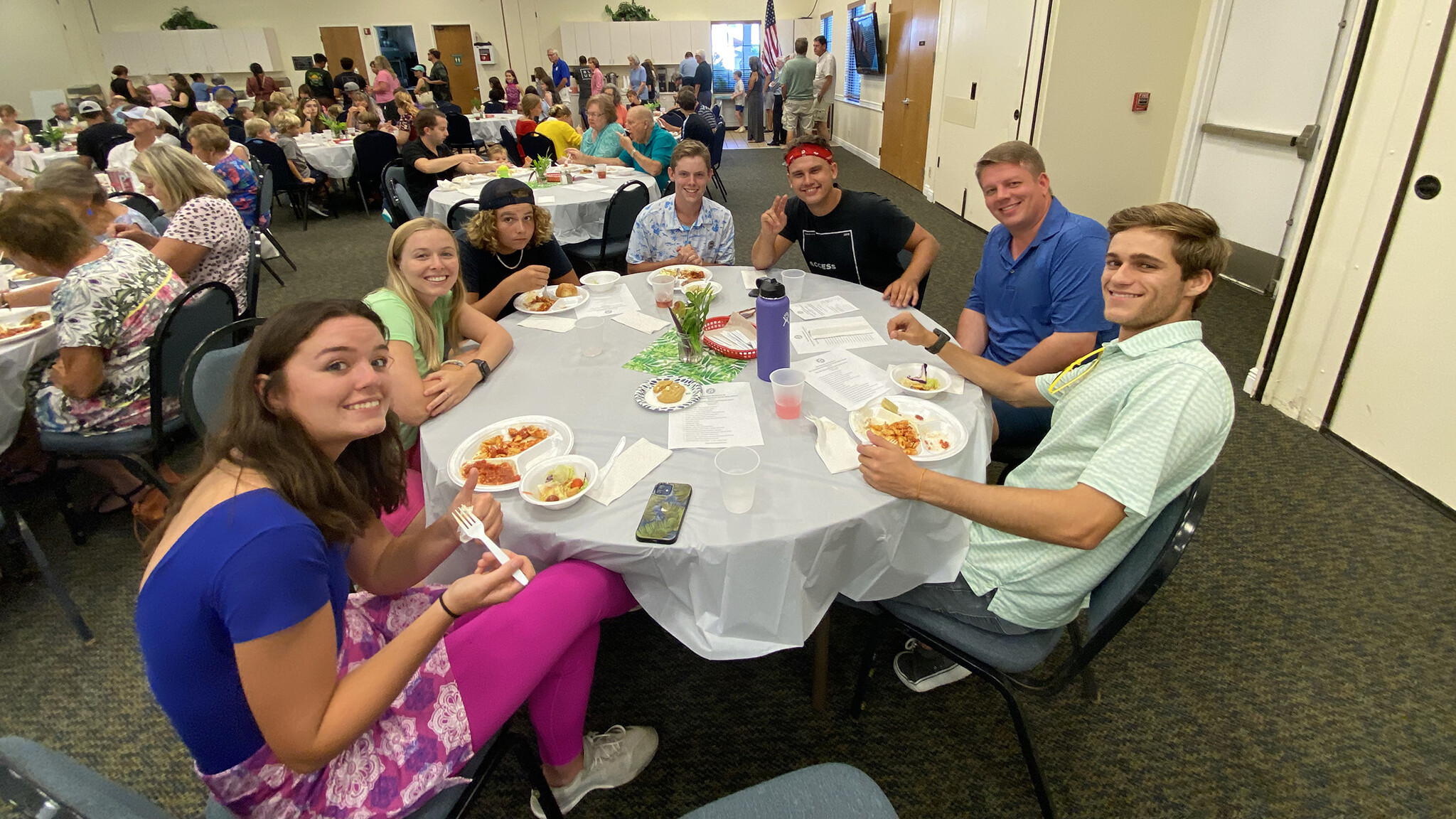 All-Church Dinner & Talent Show
Over 150 people gathered to enjoy our annual Talent Show, back by popular demand. Thank you to Ken Coleman & Linda Amero, our amazing kitchen staff, for preparing dinner and Jay Arnn, Lauren Clark, and Molly Shippy for providing our dinner music. After dinner, we were entertained by a wonderful variety of musicians, dancers, comedians, and athletes representing ages 7 through 88! Piper & Nick Crisafi did an incredible job connecting, communicating with, and introducing our talented performers. Our awesome AV staff, Evan Schulz & Nathan Nettles, made it possible for all to present their God-given talents. We are so grateful for opportunities like these to connect and enjoy each other's fellowship!
---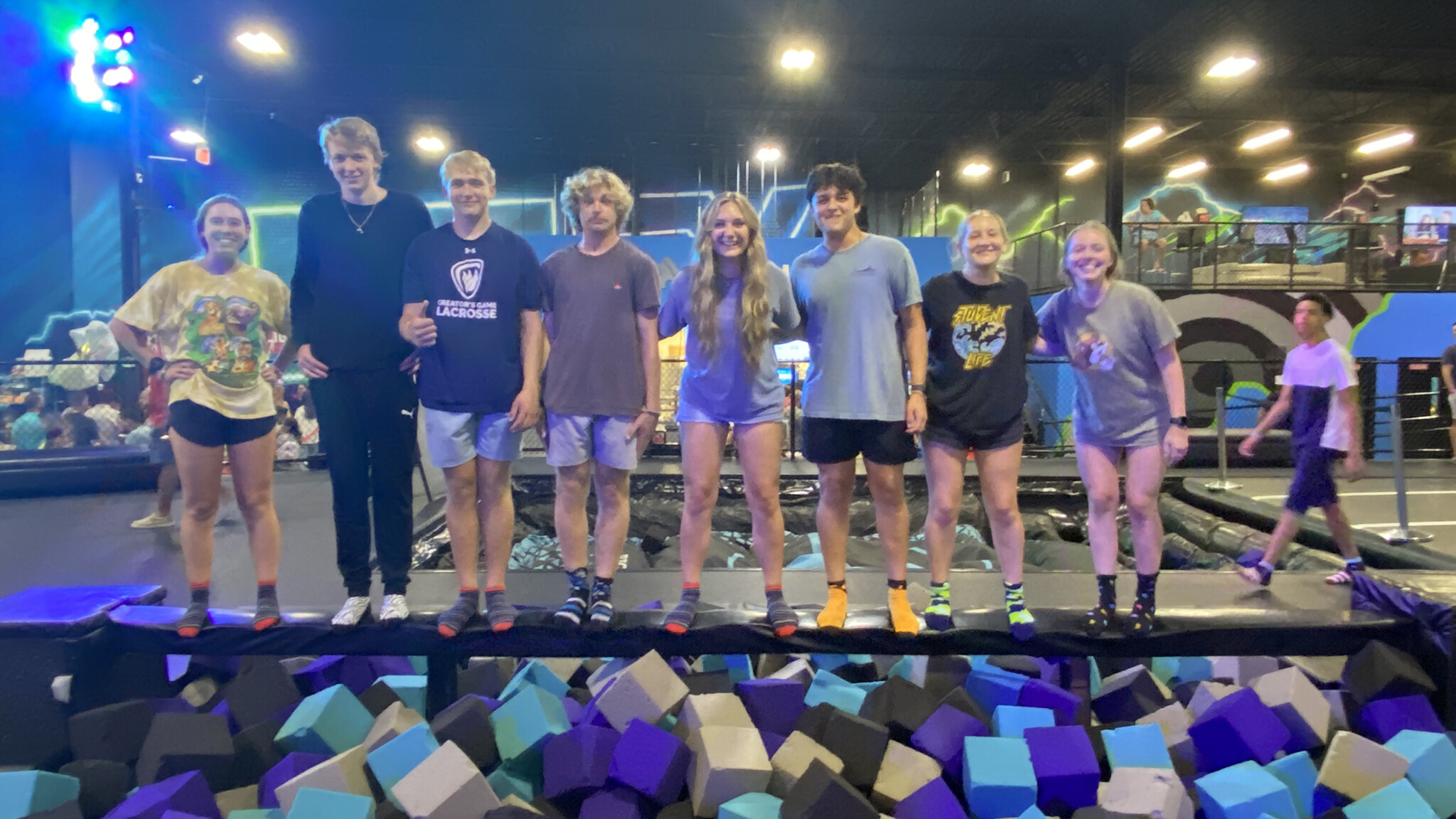 College Coast-to-Coast Adventure
When our FPC students graduate high school and go on to college, it is always a special reunion for them to gather again over the summer and their holiday breaks. This summer, after a great week in the mountains, our students met weekly to study God's Word, read a C.S. Lewis book, and spend time together. Several students were able to gather for an end of summer Coast-to-Coast sunrise to sunset adventure. We watched the sunrise over Juno Beach, had breakfast together and traveled over to Fort Myers. The day was spent at a trampoline park, having lunch, exploring downtown shops, a scavenger hunt, and finally a sunset picnic in Sanibel, before driving home to North Palm Beach. While the sunset didn't quite work out as hoped, we enjoyed the day together before the start of the next college semester.
---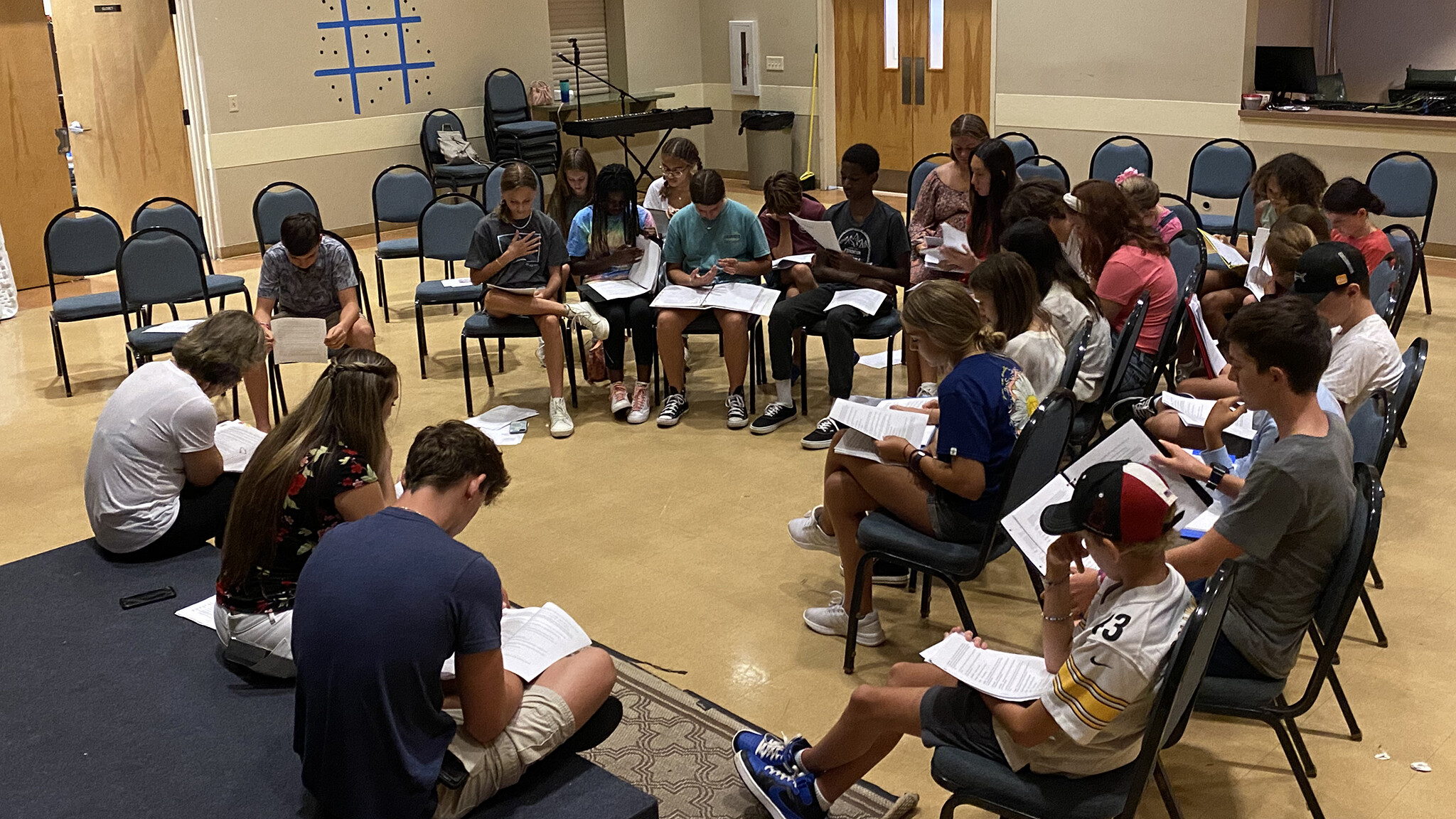 Fall Drama Performance Practice
Over thirty students auditioned and have been casted for our upcoming performance of "The Pilgrims Progress" under the direction of the talented Piper, Nick, and Briley Crisafi. Please pray for us as we prepare, learn, and grow together, to present a show in just two months. You don't want to miss this show!
Save the Date! The show will be Saturday, November 12th at 3pm & 7pm and Sunday, November 13th at 3pm. "The Pilgrim's Progress" Student Ministry Performance Seats must be reserved online, in advance at firstpresnpb.org.
---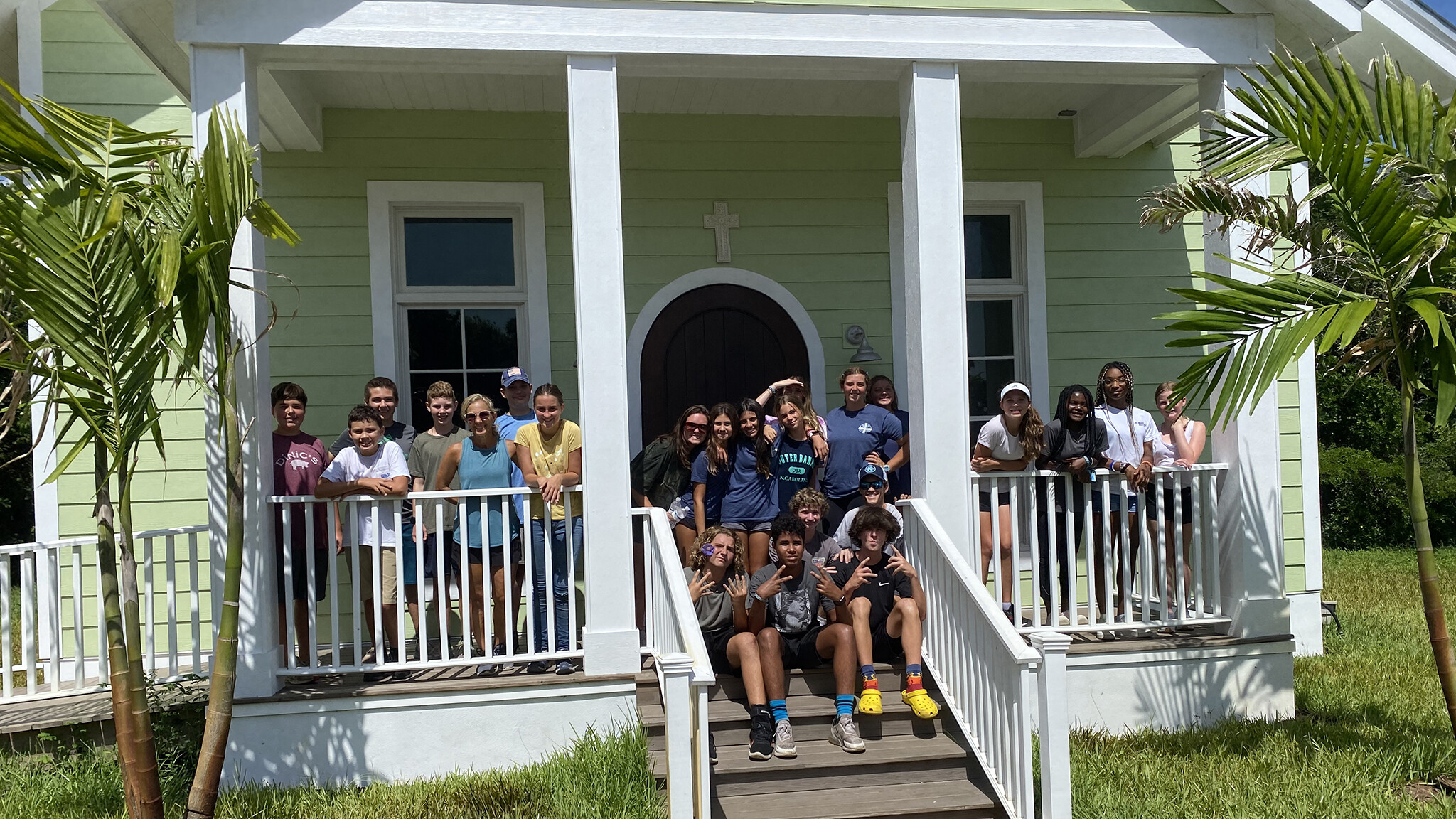 Serve Day at Hannah's Home
An amazing group of 24 students and leaders met at Hannah's Home this summer. It was a hot August day, as we pulled weeds, trimmed trees, cleaned ceiling fans, disinfected baby toys, and had a wonderful day serving others together. The volunteer coordinator shared about the ministry, as our team was blessed to help clean up their property, in little ways that blessed the residents. Our students were able to meet one of the residents and their sweet baby boy. It was an impactful morning to see Jesus work in our students and community to teen moms.
For more information about getting involved with our Student Ministries, contact Kim Sanders at