Trip Details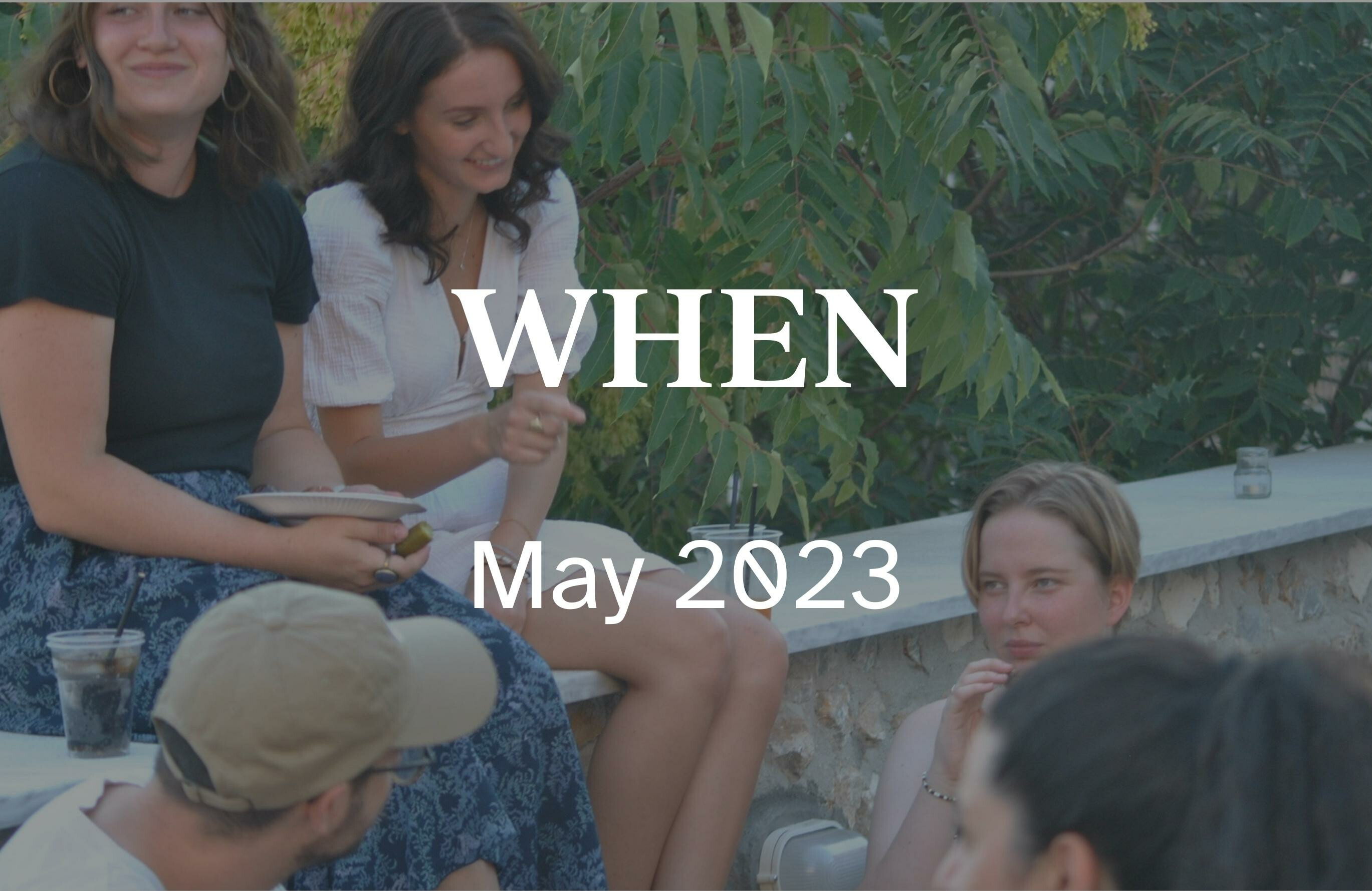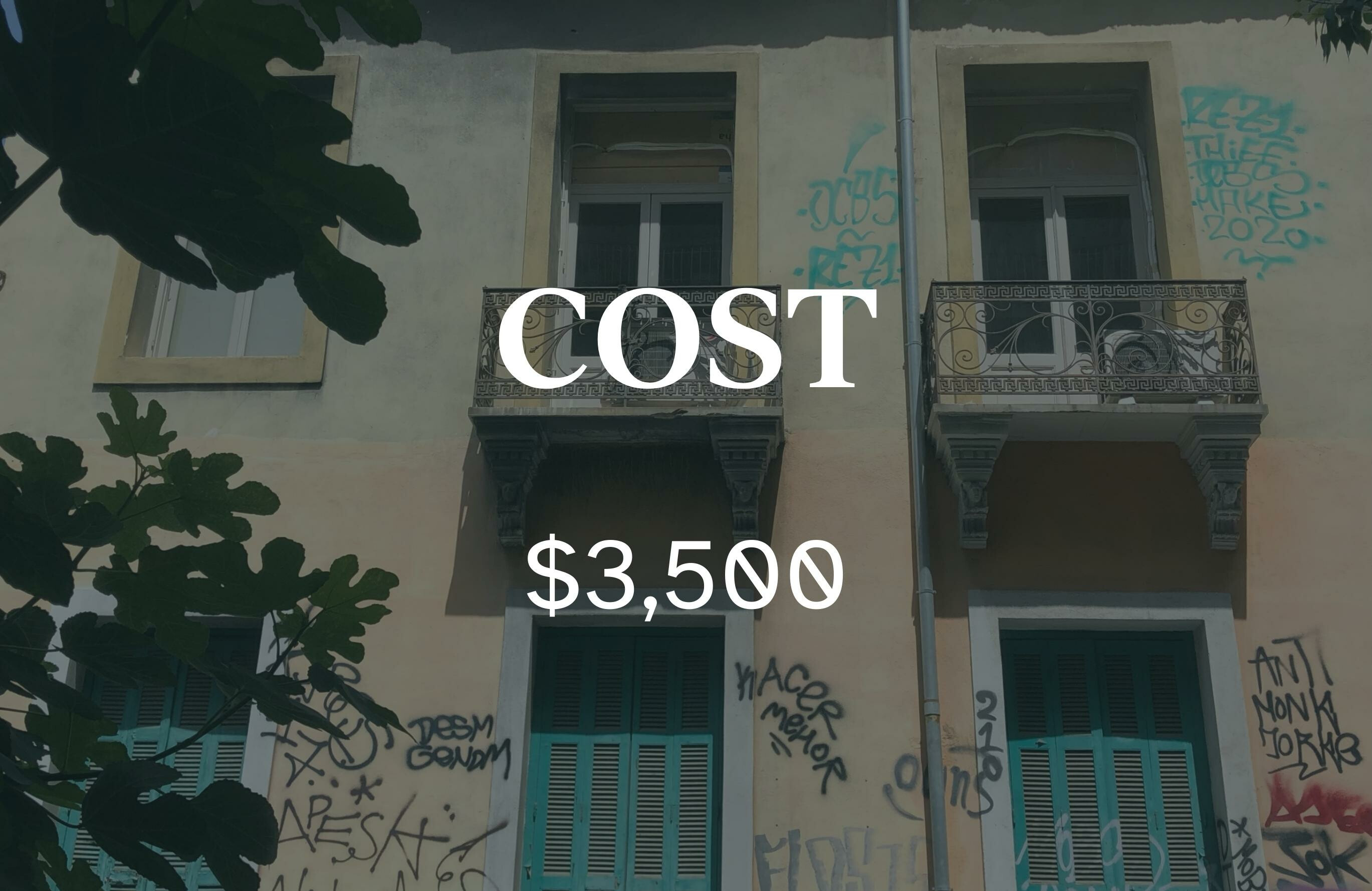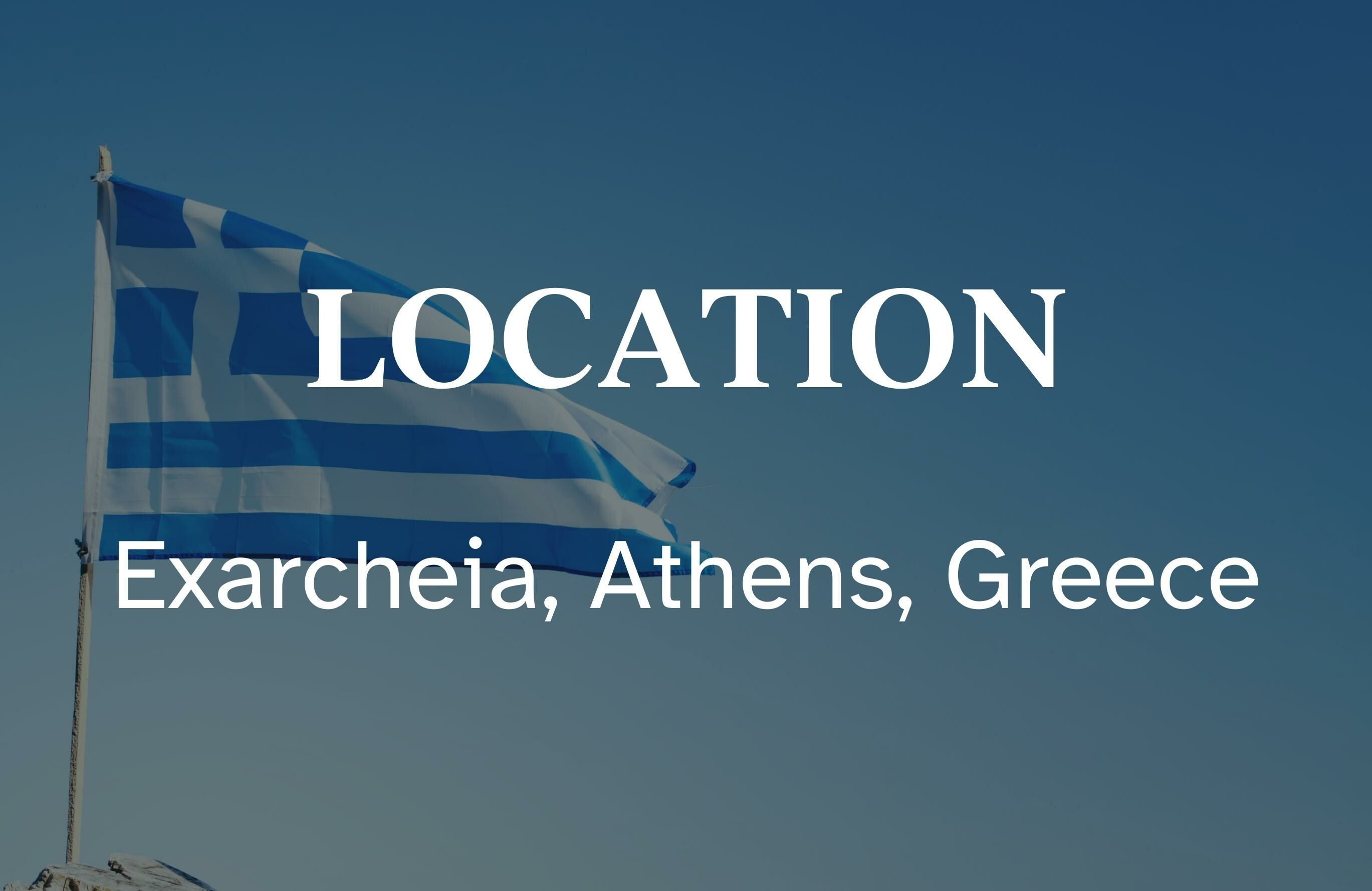 ---
Overview
First Presbyterian of North Palm Beach is passionate about fulfilling the Great Commission found in Matthew 28:18-20. Moments before ascending to heaven, the resurrected Jesus Christ gave his disciples and by extension all believers, these final instructions:
"And Jesus came and said to them, "All authority in heaven and on earth has been given to me. Go therefore and make disciples of all nations, baptizing them in the name of the Father and of the Son and of the Holy Spirit, teaching them to observe all that I have commanded you. And behold, I am with you always, to the end of the age."
It is evident that the Lord loves and desires to be in relationship with all people, placing a responsibility on believers to engage in global missions. First Presbyterian of NPB recognizes that one of the most effective ways to spread the Gospel is through local indegenous expressions of Christianity. Therefore, instead of developing our own missions culture, we are dedicated to supporting global church planters who are a part of the culture they are ministering to. One of these ministries is the Exarcheia church plant in Athens, Greece with Pastor Alexandros Piplios and Pastor Tim Commar.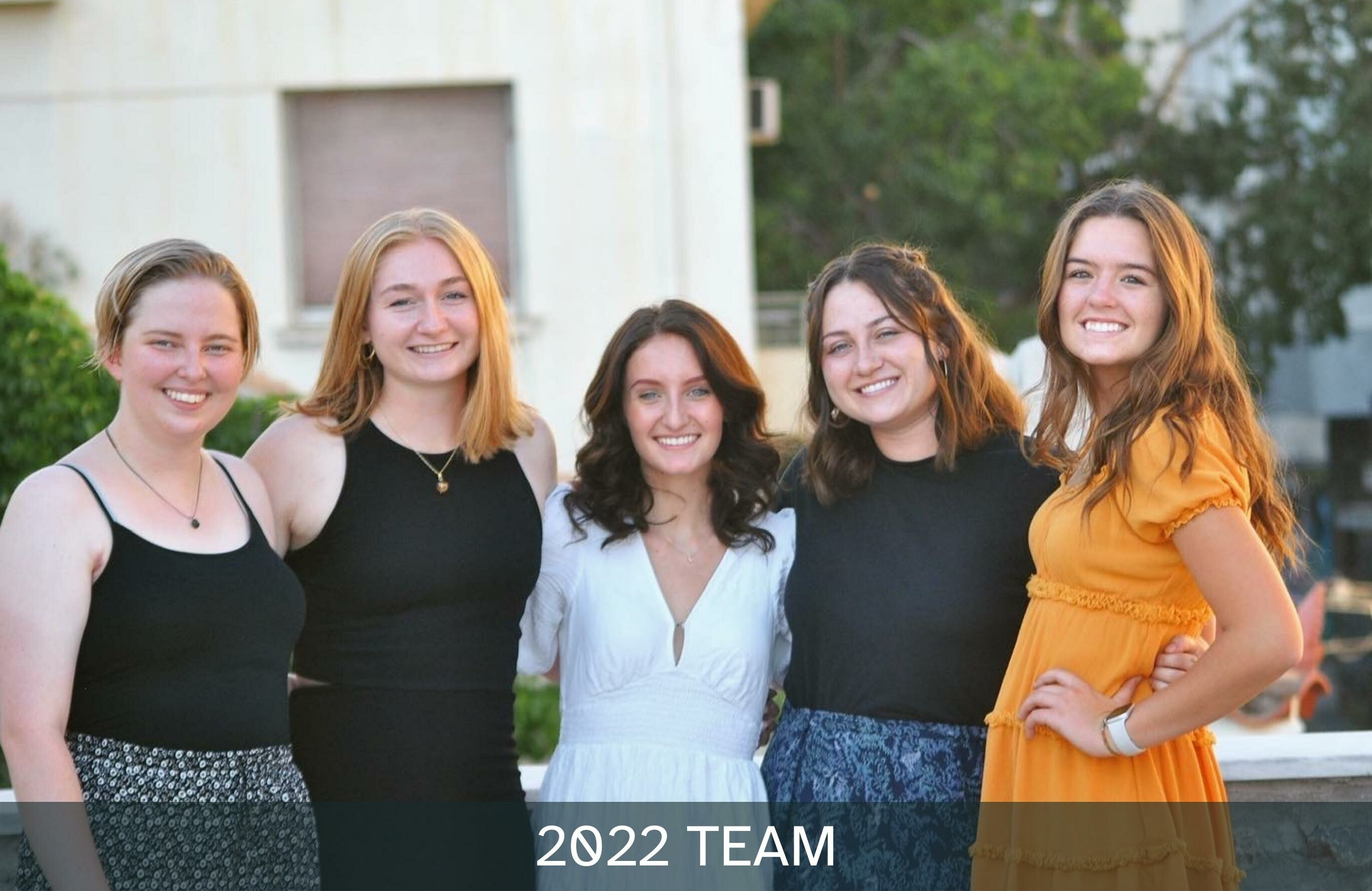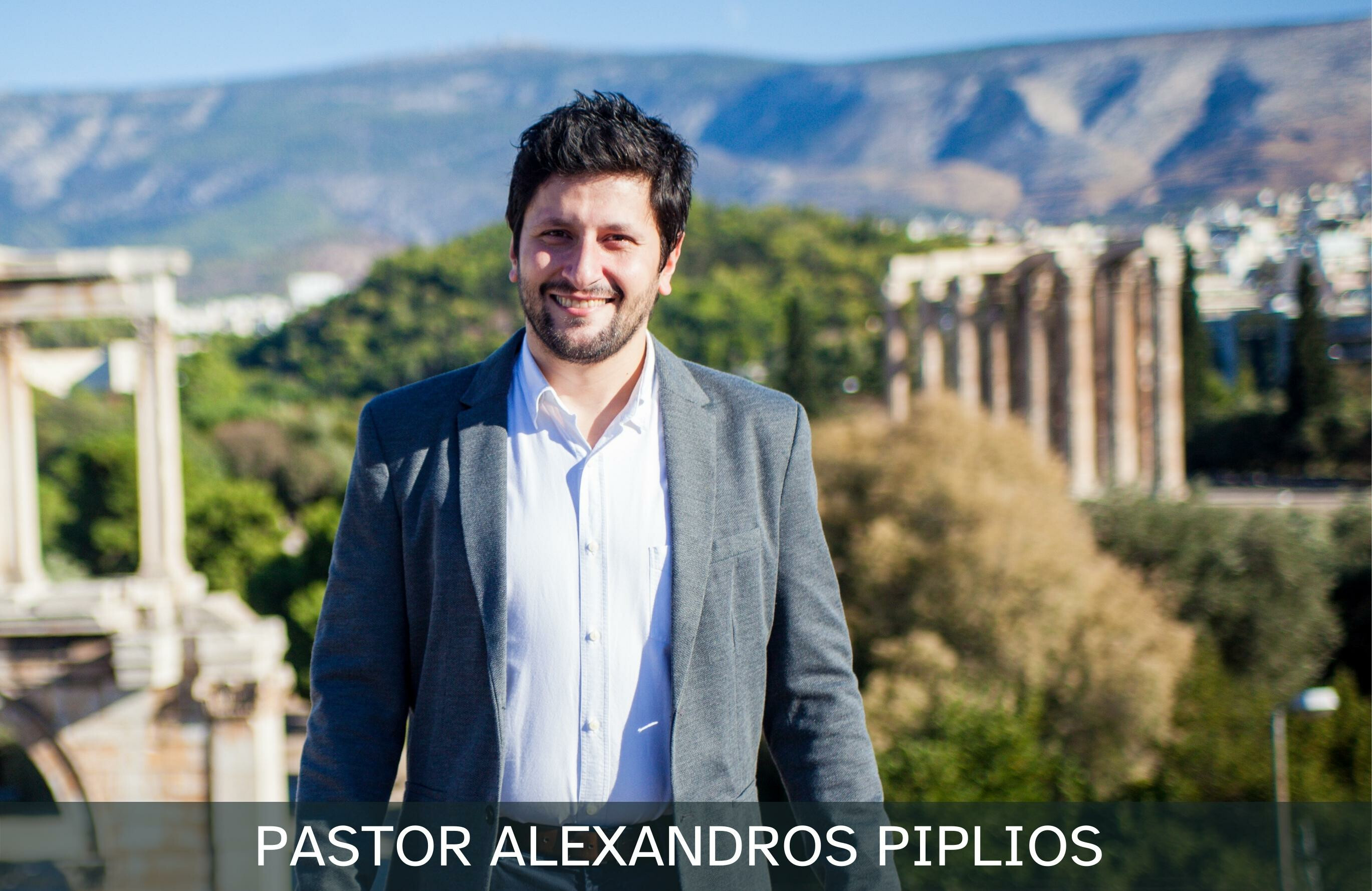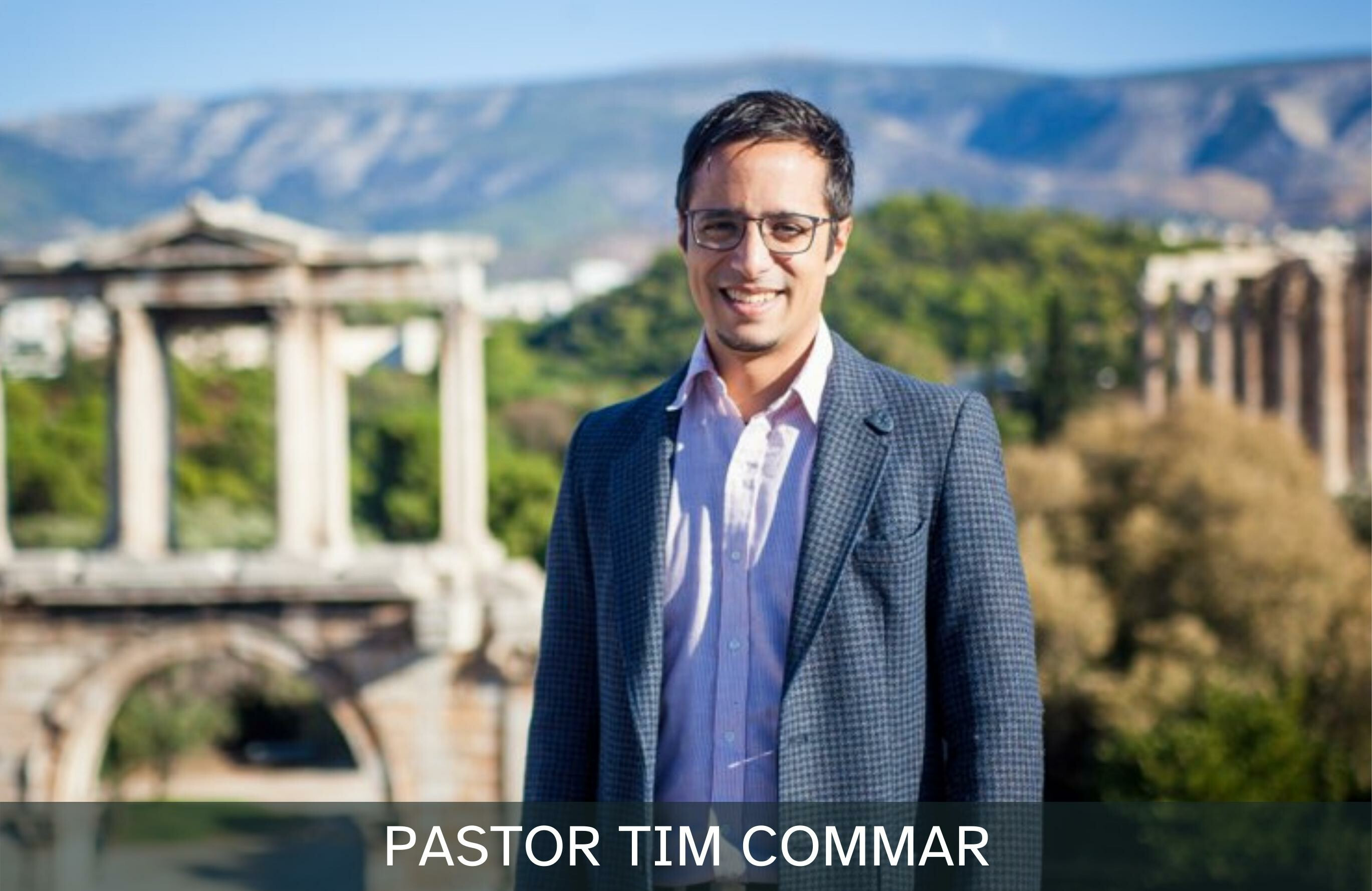 With less than 1% of Greeks knowing the personal savior Jesus Christ, a history of Greece functioning as a gateway into Europe for refugees and immigrants, and Exarcheia being known as the anarchist capital of Europe—there is a vital need for the Gospel. Since Pastor Alex and Tim care for the needs of their community by partnering with local non-profits focused on providing resources for refugees, leading an urban chapel ministry, and providing children's programs. They have a holistic approach to ministry, caring for both the physical and spiritual needs of people. Exarcheia church exists within an evangelical network of ten church plant locations spread throughout the city of Athens, they consistently work together to form a thriving faith community and engage in outreach.
---
Apply
For the month of May 2023, we are looking to send a team of eight young adult interns to serve, encourage, and learn from these coworkers in the faith.

If you're interested in gaining experience in:
helping in non-profit work, giving refugee aid, and sharing the Gospel in an intercultural setting


learning how a successful church planting network functions, the dynamics of pastoring in an anarchist culture, and ministering to God's global church

caring for the next generation in Greece through children's programs, youth events, and outreach to the local university
While the nature of this trip is flexible to meet the current needs of our global partners, there are three primary focused internship areas:
Theme Verse
James 2:14-17 "What good is it, my brothers, if someone says he has faith but does not have works? Can that faith save him? If a brother or sister is poorly clothed and lacking in daily food, and one of you says to them, "Go in peace, be warmed and filled," without giving them the things needed for the body, what good is that? So also faith by itself, if it does not have works, is dead."
We are looking for two interns who are passionate about being representatives of the Gospel by meeting the practical needs of people. These interns will most likely be working with Faros, a non-profit that provides resources for unaccompanied male refugee minors or Glyfada Church which runs an art therapy center for refugee women.
Theme Verse
Matthew 19:14 "But Jesus said, "Let the little children come to me and do not hinder them, for to such belongs the kingdom of heaven."
We are looking for two interns who are passionate about working with children and teaching them the Gospel. These interns will most likely be serving in vacation Bible school programs, helping with Sunday school every weekend, and providing childcare for the church planters.
Theme Verse
1 Timothy 4:12 "Don't let anyone think less of you because you are young. Be an example to all believers in what you say, in the way you live, in your love, your faith, and your purity."
We are looking for two interns who are passionate about equipping the next generation of the church. The surrounding context of young believers in Greece can be an incredibly discouraging environment, we want to speak life and encourage them in their faith. These interns will be intentionally engaging in relational ministry by attending youth services, volunteering at a local non-profit community center for teenage refugees, leading a Bible study, and hosting outreach events.
Fill out the application listed below, we'd love to have you on the team! For additional information or questions, please email the team lead, Annabelle MacIntosh, at