NOTICE OF NONDISCRIMINATORY POLICY AS TO STUDENTS
The First Presbyterian admits students of any race, color, national, and ethnic origin to all the rights, privileges, programs, and activities generally accorded or made available to students at the school. It does not discriminate on the basis of race, color, national and ethnic origin in administration of its educational policies, admissions policies, scholarship and loan programs, and athletic and other school-administered programs.
OUR VISION
Here at First Presbyterian Church Preschool in North Palm Beach, in obedience to God's Word, our vision and mission is to educate and nurture the preschool-aged children of our church and our community through loving Christian instruction in a quality learning environment. We seek to provide a preschool experience that will facilitate learning, foster self-esteem and encourage spiritual growth at your child's own pace.
"Train up a child in the way he should go, when he is old he will not depart from it." Proverbs 22:6
LICENSE
First Presbyterian Church Preschool in North Palm Beach operates in compliance with the regulations set forth by the Palm Beach County Health Department.
License #50-00435
All staff members have ben screened in accordance with the guidelines of this licensing agency.
EIN # 59-1516451 First Presbyterian Church in North Palm Beach, Inc.
OUR CURRICULUM
"Childhood is not a race to see how quickly a child can read or write. Childhood is a small window of time to learn and develop at the pace which is right for each individual child."
Our Preschool offers a three-pronged development readiness program with low student/staff ratios:
Spiritual/ Emotional / Social Development
Bible activities for all children and weekly chapel for all classes encourage each child to grow in faith and to develop responsible Christian behaviors. Our teachers, through example, curriculum, and supportive relationships with he children, encourage each child to:
See him/herself as a secure child loved by God
Respond to God's love by being concerned and compassionate toward others and by caring for those in need
Develop a respect for and a desire to protect and care for God's creation
Cognitive Development
We use a developmental readiness program based on the Creative Hands-On Curriculum recommended by the National Association for the Education of Young Children. The use of Work Jobs and Educational Manipulatives prepares your child for kindergarten.
Teachers relative creative activities in visual arts, music, movement, crafts, science, stories, and cooking (4's) in current areas of study:
Community Helpers Shapes, Colors
Health, Safety, Nutrition Holidays
Animals Senses
Plants, Seeds Insects
Seasons Numbers, Letters
All About Me Family Home
Life on Land, Air & Sea
Physical Development
Children develop both large and small muscle coordination through participation in age appropriate activities on the playground and in the classroom.
REGISTRATION INFO
REGISTRATION FOR 2021/22 IS STILL OPEN. CONTACT THE PRESCHOOL OFFICE FOR MORE INFORMATION.
Online registration is not available at this time. Registration for the remainder of the 2021/22 is available by appointment in the Preschool office. Registrations must be verified by the Preschool Director, Diana Wise.
Church members and Mom's Morning Out families may register for the 2022/23 season beginning on 1/31/22. The community may register beginning 2/7/22.
NOTE: Our 2021/2022 Registration Brochure is available here in PDF format only as it must be turned in directly to the Preschool Director for verification along with a non-refundable $350.00 check made payable to First Presbyterian Church. The 2022/2023 Registration brochure is available here: Preschool Registration Form 2022
Office hours are 9am - 12 noon, Monday through Friday. Check and registration must be given to the Director. For more information, call Diana Wise at 561-622-8818 ext 120.
The 2021/2022 Parent Handbook is available at Parents Handbook 2021-2022 or via pickup in the Preschool Office. The 2022-23 Parents Handbook will be available soon.
Preschool Registration Fee is $350.00
- Preschool Supply and Parent Committee Activity Fee is $260.00
- Parents provide snack and drink for each preschool day attended.
- Parents are asked to volunteer and provide goodies for preschool activities and programs
- Our program calendar includes the public school holidays, teacher workdays and other days off unique to our preschool.
- Class numbers are determined by the Director
- We offer three programs: Terrific Twos, Pre-K 3, and Pre-K 4 (see more info below)
*Prices on this site are subject to change. Please confirm all costs prior to registering your child for class.
Terrific Two's Class Information
CLASS DAYS
(2 Options Available)
M-W Option: Monday, Wednesday
T-Th Option: Tuesday, Thursday
CLASS TIME / Aug - Sep: 9am - 11:30am & Oct - May: 9am - 12 noon
MINIMUM AGE / 2 years of age as of September 1st of this year
CLASS RATIO / 13:2 (13 children : 1 teacher + 1 teaching assistant)
TUITION / $2,650.00 or ten payments of $265.00
POTTY TRAINED / We encourage child to be potty trained
Pre-K 3 Class Information
CLASS DAYS
(3 Options Available)
M-W-F Option: Monday, Wednesday, Friday
T-Th Option: Tuesday, Thursday
M-F Option: Monday through Friday
CLASS TIME / 9am - 12 noon
MINIMUM AGE / 3 years of age as of September 1st of this year
CLASS RATIO / 6:1 (18 children : 1 teacher + 2 assistants)
TUITION / M-W-F Option: $3,,400 or ten payments of $340 OR T-Th Option: $3,000 or ten payments of $300 or M-F Option: $6400.00 or ten payments of $640.00

POTTY TRAINED / Child must be potty trained
Pre-K 4 Class Information
CLASS DAYS / Monday - Friday
CLASS TIME / 9am - 12 noon
MINIMUM AGE / 4 years of age as of September 1st of this year
CLASS RATIO / 16:1 (16 children : 1 teacher)
TUITION / $3,800 or ten payments of $380
LUNCH BUNCH / Available Sept - May on Wed til 1:30pm for an additional cost of $15 per day
POTTY TRAINED / Child must be potty trained
EMERGENCY RESPONSE HANDBOOK
Take a moment to review our Emergency Plan.
OUR STAFF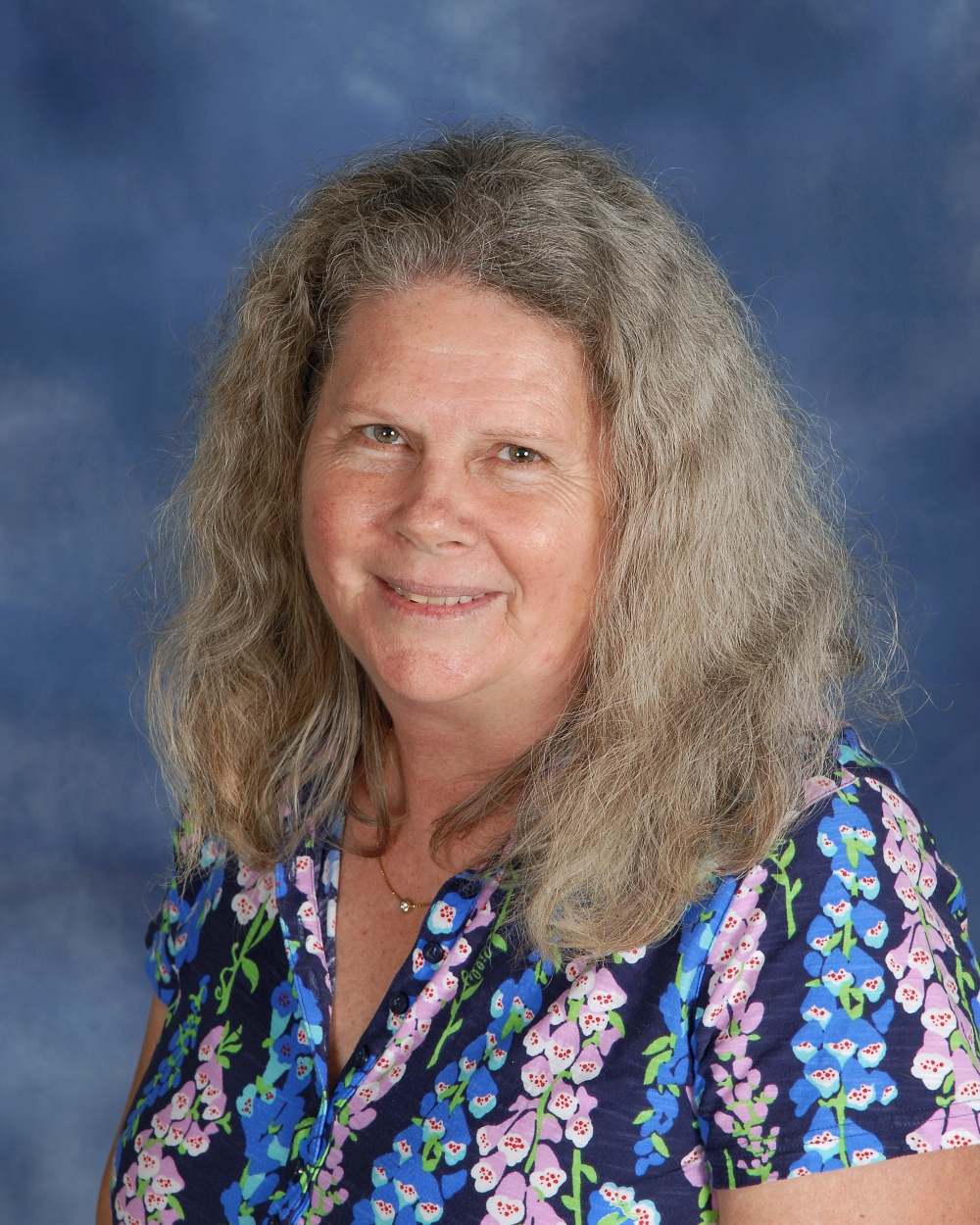 Diana Wise, Director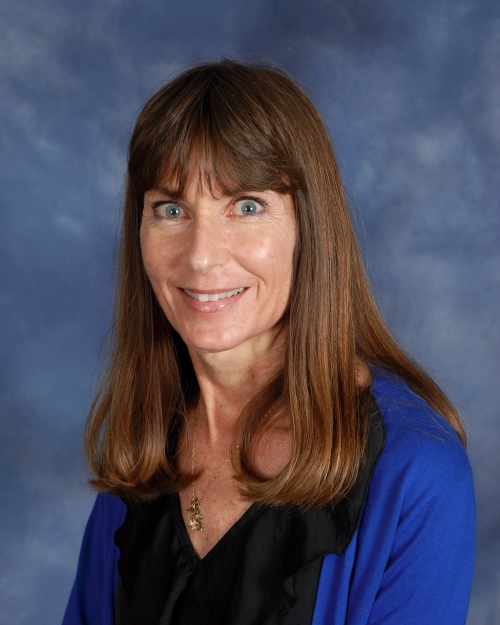 Carol Atwater, Terrific Two's
Debbie Bierman, PreK-3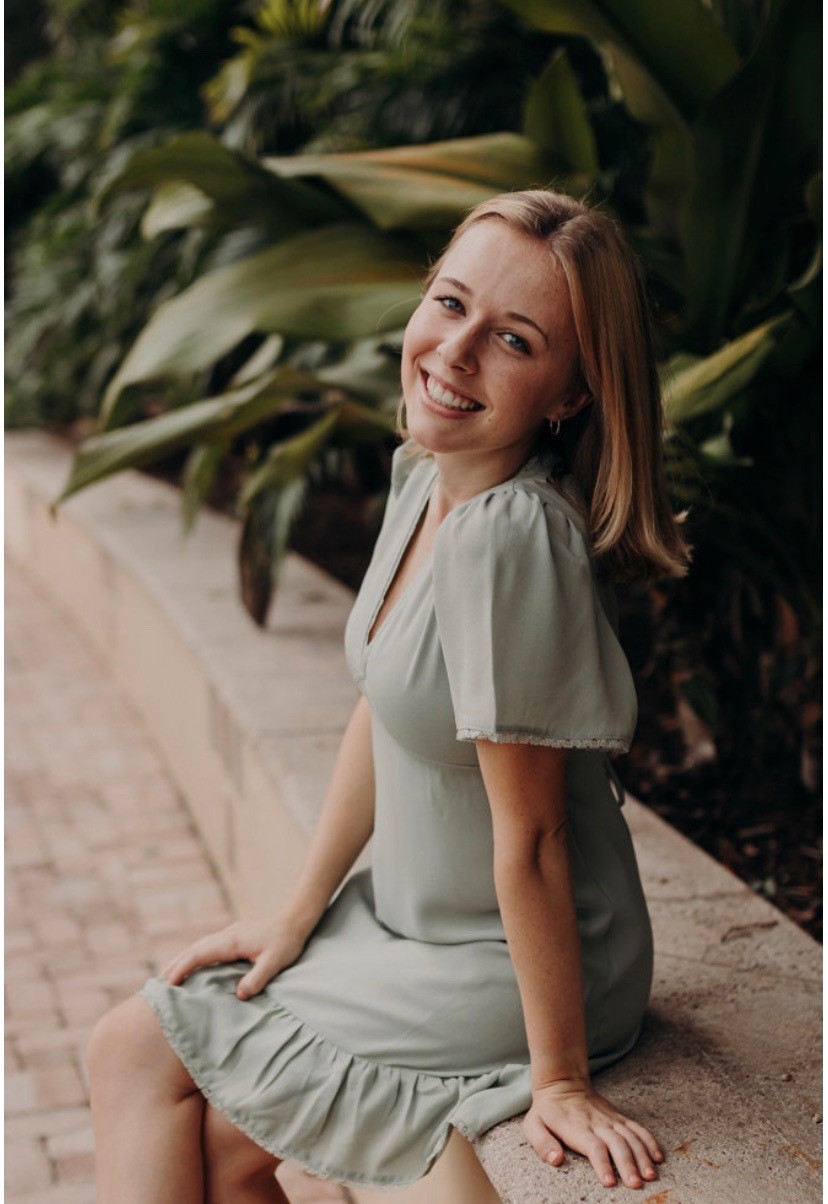 Lauriana Schilling, PreK-4
Camille Marro, PreK-3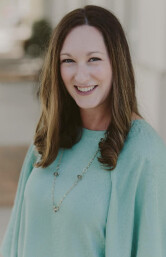 Chae Logan, Terrific Two's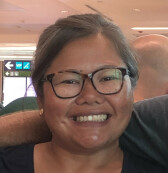 Fatima Wilkes, Terrific Two's
WHAT PARENTS ARE SAYING...
First Pres Preschool offers our children what we always hoped we would find in a preschool; a loving, nurturing, God-centered environment. The sign outside of my PreK 3 classroom sums up how we view learning at this critical age: "Childhood is not a race to see how quickly a child can read, write and count. Childhood is a small window of time to learn and develop at the pace which is right for each individual child." And this is what both of our boys have received at First Pres, a top-notch education while learning at their own pace. It also says a lot when they run to their classroom every morning excited to be there with their teachers and friends! I am confident in sending my oldest son off to kindergarten next year knowing that he has received a solid foundation academically, socially, and spiritually. Thank you, Miss Diana, for providing us with a school that exceeds all of our wishes.
-Kolleen Bylciw
Coming from the Northeast and relocating to Florida, we spent a lot of time looking at Preschools for our daughter. As a former teacher, there were certain things I was looking for and First Presbyterian had it all. From the most loving and nurturing staff to the "family like" small environment, we knew this was the perfect place. And it was! Our daughter has flourished and grown in so many ways and is now more than ready to begin Kindergarten. I highly recommend this incredibly wonderful school to anyone. Thank you Miss Diana and all the teachers for taking such great care of our daughter and preparing her so well for the next phase. We love you all!
-Vaness Bartolomei
We have had the pleasure of being at FPCP for the past 4 years. Our 5 year old daughter started in the two's, due to a late August birthday we chose to have our daughter repeat Pre-K 4 to give her one more year of getting "the basics" down. She has grown wings and absolutely flown this year. We have no doubt that she is truly prepared for Kindergarten next year. FPCP is such a warm and loving place! The children learn to walk with Jesus. They are reminded to love their friends and be kind to others. Our son started his journey in the 2's and will be in the 3's MWF next year. His experience has been nothing short of amazing! We are so blessed to have FPCP in our lives! We are setting our children up for success – they make learning fun! We highly recommend FPCP to any family looking for a place that will love their children like their own!
-Ashley Terrana
My son absolutely loves going to school at FPC Preschool. He would go seven days a week if that was possible! Our whole family has felt valued and supported through the school year. Matthew's teachers put God's love at the center of all they do; they are truly a beacon of His light. We are so glad to have found a preschool that meets all our child's needs at a pace appropriate for him.
-Carrie Wallace
My daughter went to PreK3 & PreK4 and loved it and now my little boy is going to PreK2 and will continue to PreK3 and PreK4; Every day we pass the preschool and he asks for his two teachers by name. He loves it and my husband and I do too. Everyone involved with the preschool gives their best and does it with love, so come join us!
-Tatiana Sanchez Angel
We were new to the area two years ago and visited numerous preschools. I knew immediately First Pres would be a great fit for our kids. The teachers are so loving and offer a nurturing learning environment. All of the parents are very involved and make it feel like one big family. Attending First Pres has been a positive experience for both of our children and we are grateful to have found it.
-Wendy Shelhamer
What greater compliment could you give this program than a child who cried on her days off from school because she wanted to be there so badly?
-Donna Thompson
If I had to describe FPC Preschool - the first word that comes to mind is 'family.' We relocated to South Florida with no friends or family in the state and we stumbled upon this preschool. From the first moments we walked in you could feel the warmth and see the smiles on everyone's faces. Two years later we not only have a child graduating but have made so many new friendships that will last forever. I can't thank them enough for all they have done for my children and my family.
-Stephanie Dunn
My daughter just completed her first year at First Presbyterian Preschool. I can honestly say it was such a wonderful year for her to grow. I am a teacher myself and out of all the preschools I looked at, not one had what First Pres. does. It is so nurturing and loving and safe. It feels like a family when you walk in and out every day, and parental involvement is so important there. We couldn't be happier and we highly recommend this wonderful preschool. Thank you Miss Diana for running such a fabulous preschool!
-Anonymous Parent
We are so glad and blessed to have our daughter in this school where the people really love and care about kids. During PreK 3 and PreK 4 our child was so happy to go and learn there - that it's hard to find another now that meets all our expectations. The teachers are fantastic! Thank you so much for such dedication and for treating our kids so well. Our first memories of school will be great thanks to you all.
-Cruz Family
First Pres Preschool has been the best choice we made for our children. The teachers exemplify true love, compassion, understanding and teaching skills of the highest caliber. Not to be understated is the leader of this group, Miss Diana. She and her staff have given God, friendships, learning skills, guidance and lifelong memories to help my children to perform to the best of their abilities. I would highly recommend this school for any preschooler.
-Elisabeth Hamila
Having had a child enrolled here each year for the past seven years, I have been so pleased with our overall experience that I wouldn't dream of sending any of them elsewhere. I am also pleased to say that with another little one on the way, we will enjoy several more years of happy memories at First Presbyterian Preschool!
-Piper Johnson Crisafi, proud mother of four
We are in our 3rd and final :( year with one son and will begin a second year with another son next year. Our experience has been nothing short of wonderful. Its a very nurturing environment with a lot of family involvement. The teachers are fantastic and they really care for our children in every way. The only bad thing is First Pres has set the bar so high that other schools pale in comparison.
-April Stubbs
Having chosen FPC Preschool for our children was the first best decision we've ever made as it relates to their education and building on a foundation for life! The teachers are nurturing and really spend time ensuring every child gets the attention needed in preparation for kindergarten. We could not be happier and are looking forward to sharing many more years with the welcoming of our new baby this fall.
-Laura and Dave Herlong
If your child is currently enrolled or was enrolled at the First Presbyterian Preschool and you'd like to share your comments, please send your valuable feedback to . Also, please indicate if you would like us to use or not use your name when posting your comments. Thank you!