The mission of FPC's Student Ministries is to equip students to pursue and share gospel driven lives.
We hope to provide middle school, high school and college-age students a place to connect, to grow in the knowledge of love of the Lord, and to develop their God-given gifts to serve and lead the Church.
---
Ways To Connect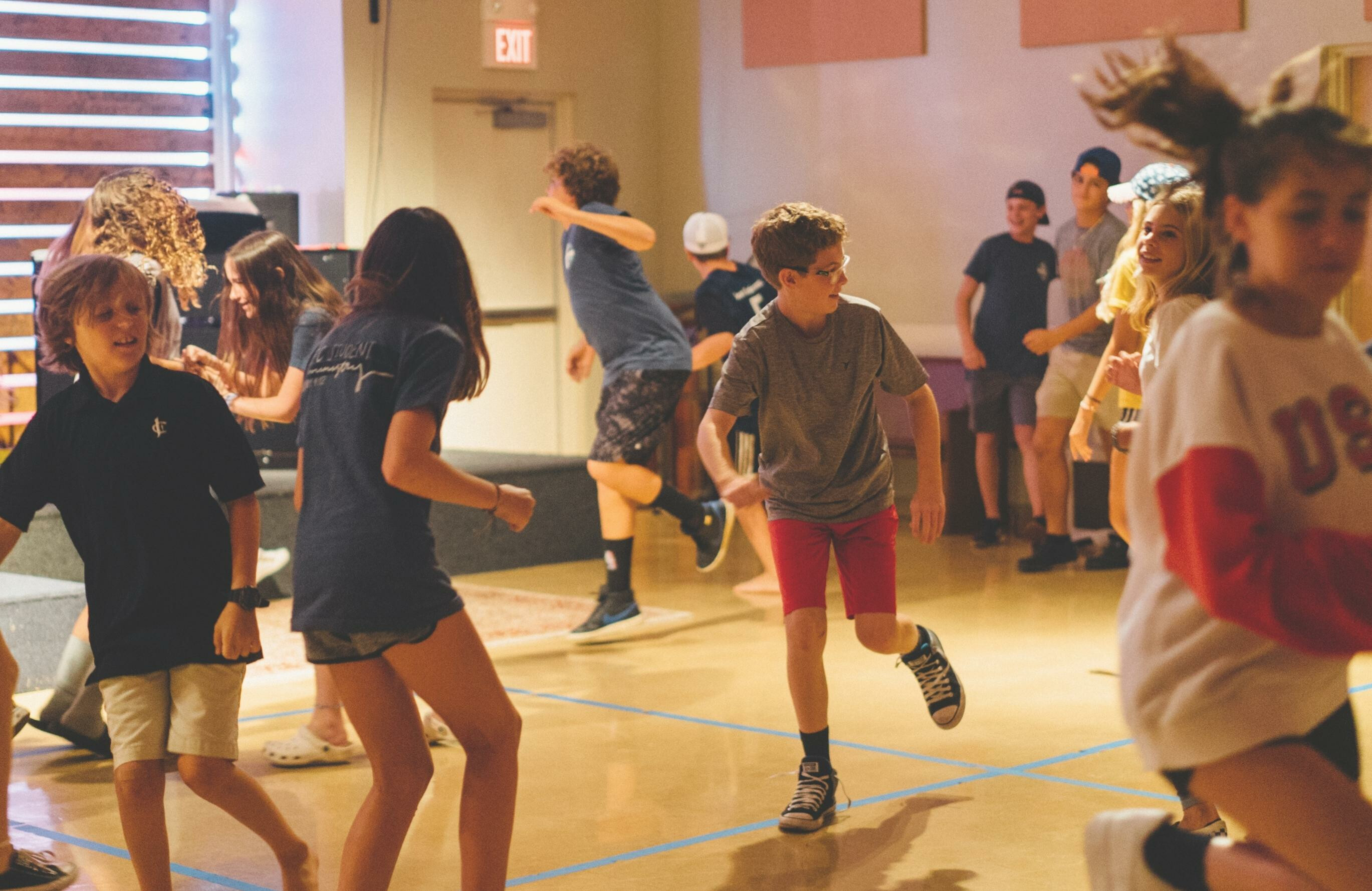 MIDDLE SCHOOL
SUNDAYS
9:30am / The Wilderness / Upstairs CY
WEDNESDAYS
6:00pm / Crew / The Way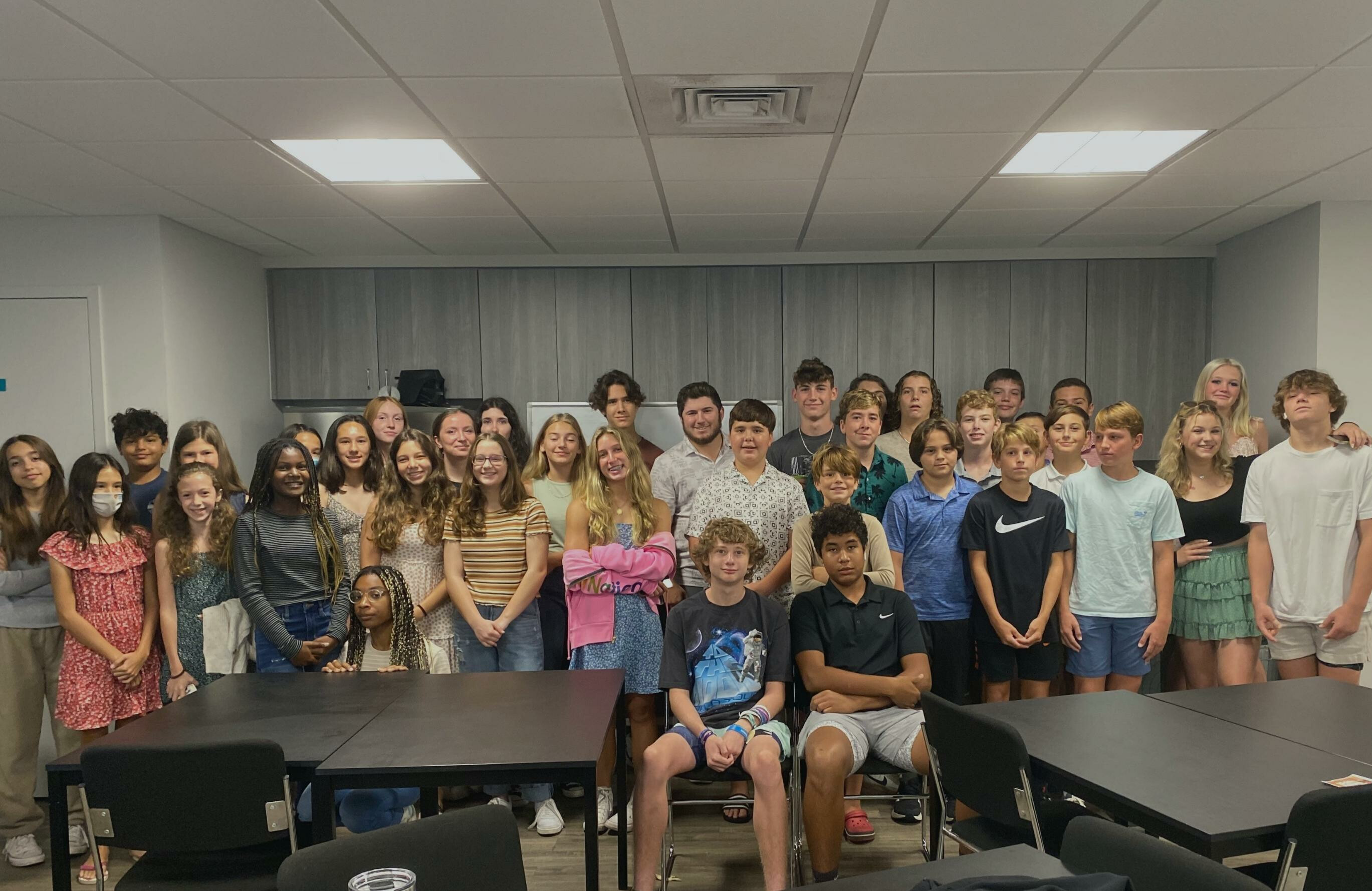 HIGH SCHOOL
SUNDAYS
9:30am / The Wilderness / Upstairs CY
WEDNESDAYS
6:00pm / Team / Upstairs CY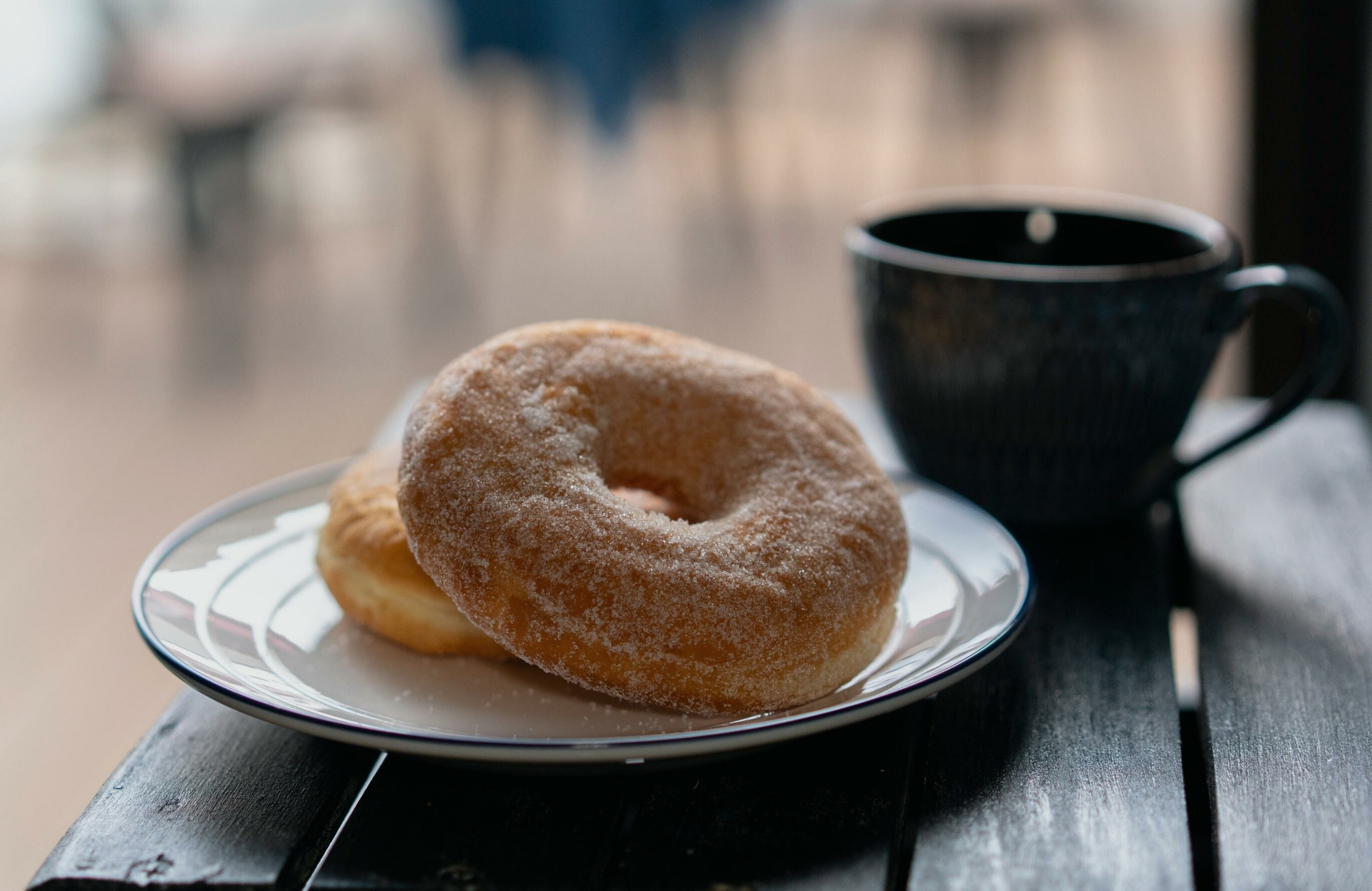 COLLEGE-AGED
SUNDAYS
10:00am / Small Group / The Way Cafe
More Info
The Wilderness is our Sunday morning gathering for middle school and high school students. Donuts, team building, Bible study and conversations are geared to help students as they navigate through difficult years that can often feel like wandering in the wilderness.
College-aged students meet Sunday mornings in The Way Cafe at 10:00am for coffee, donuts and a small group time. They read and discuss the sermon passage for the day and then attend the coffee hour and 11:00am service together.
On Wednesday nights, Crew (6th - 8th graders) and Team (high school students) meet in The Way building for games, fellowship, a message, small groups and, of course, snacks! Team breaks off to the Upstairs CY building for small groups.
---
Featured Upcoming Events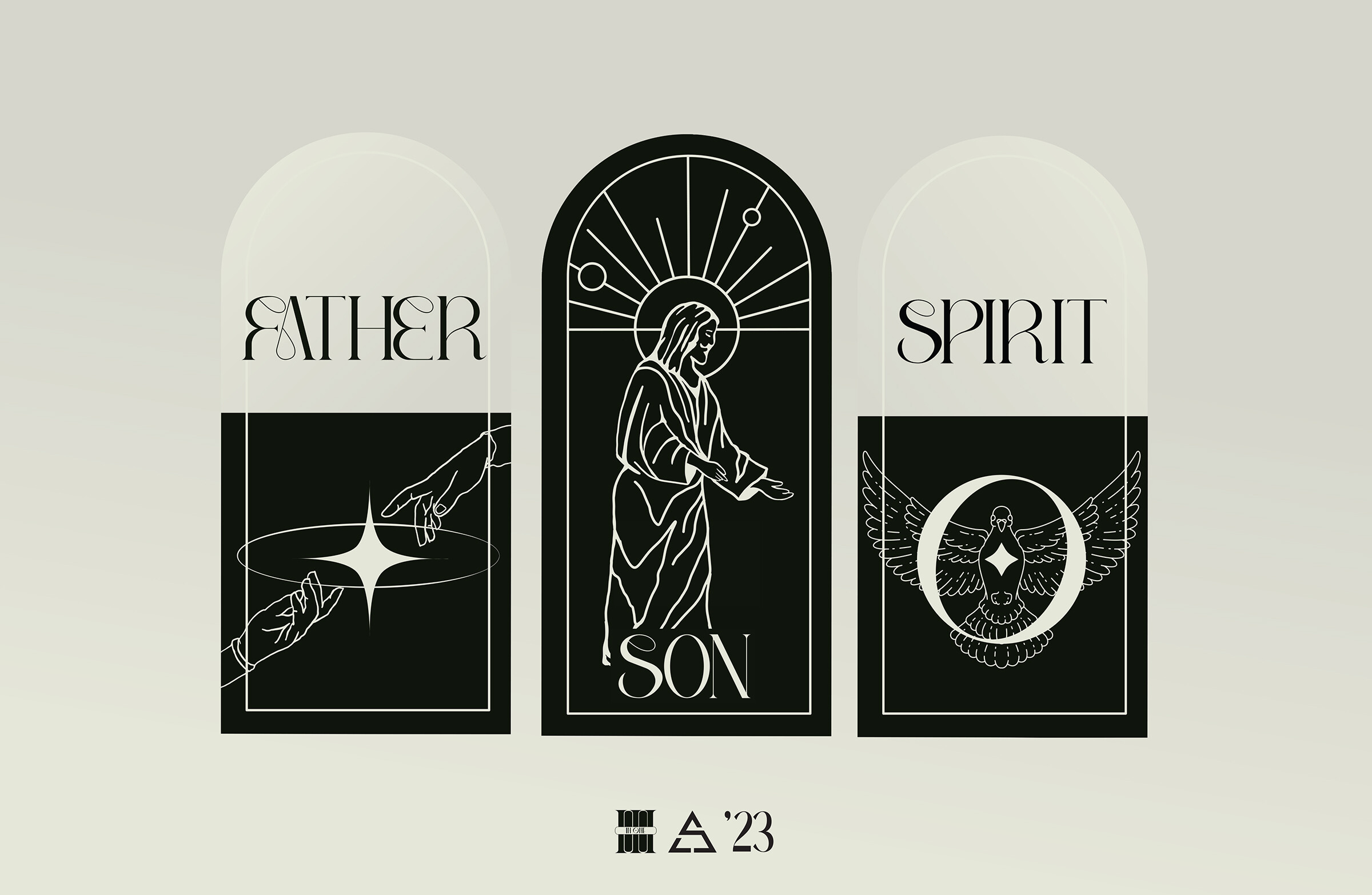 JUNE 3-9, 2023
Grades 6-12 / Shocco Springs Conference Center / Talladega, AL
Student Life Summer Camp for 6th through 12th grade students is Saturday, June 3rd – Friday, June 9th at Shocco Springs Conference Center in Talladega, Alabama. $695 includes camp activity fees and most meals, white water rafting, zip lining, two night hotel stay, four nights lodging at camp, bus transportation, and camp shirt. Non-refundable $150 (part of the camp cost) due by January 15th, or until spots are full (last year's camp had a wait list!). Fundraising opportunities to offset expenses will be available. Contact Kim Sanders with questions at 772-263-1226 or , or visit the link below to register!
---
Save The Date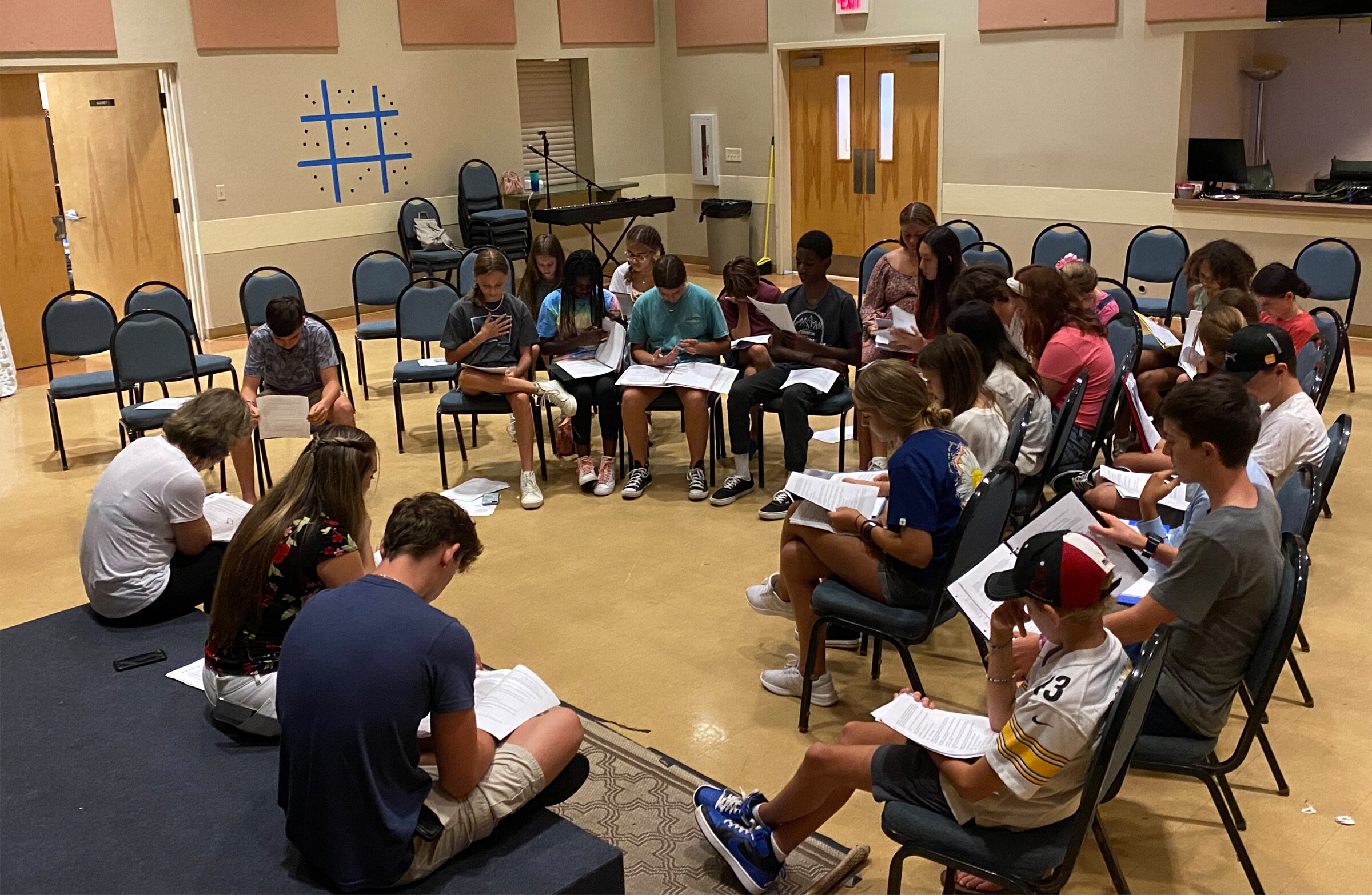 The Pilgrim's Progress
SATURDAY, NOVEMBER 12 / 3pm & 7pm
SUNDAY, NOVEMBER 13 / 3pm
Student Ministry Performance
Over thirty students auditioned and have been casted for our upcoming performance of "The Pilgrim's Progress" under the direction of the talented Piper, Nick, and Bailey Crisafi.
First Presbyterian Church's Student Ministry Department invites you to journey alongside us on the narrow path as we explore the famous Christian allegory of the Pilgrim's Progress. When both distraction and wise counsel are close at hand, learning to look through your tears can help you to clearly see the road that lies ahead.
Show times will be Saturday, November 12 at 3:00pm and 7:00pm and Sunday, November 13 at 3:00pm. Seats must be purchased in advance - $12 online or $15 at the door.
---
Watch Past Student Ministries Performances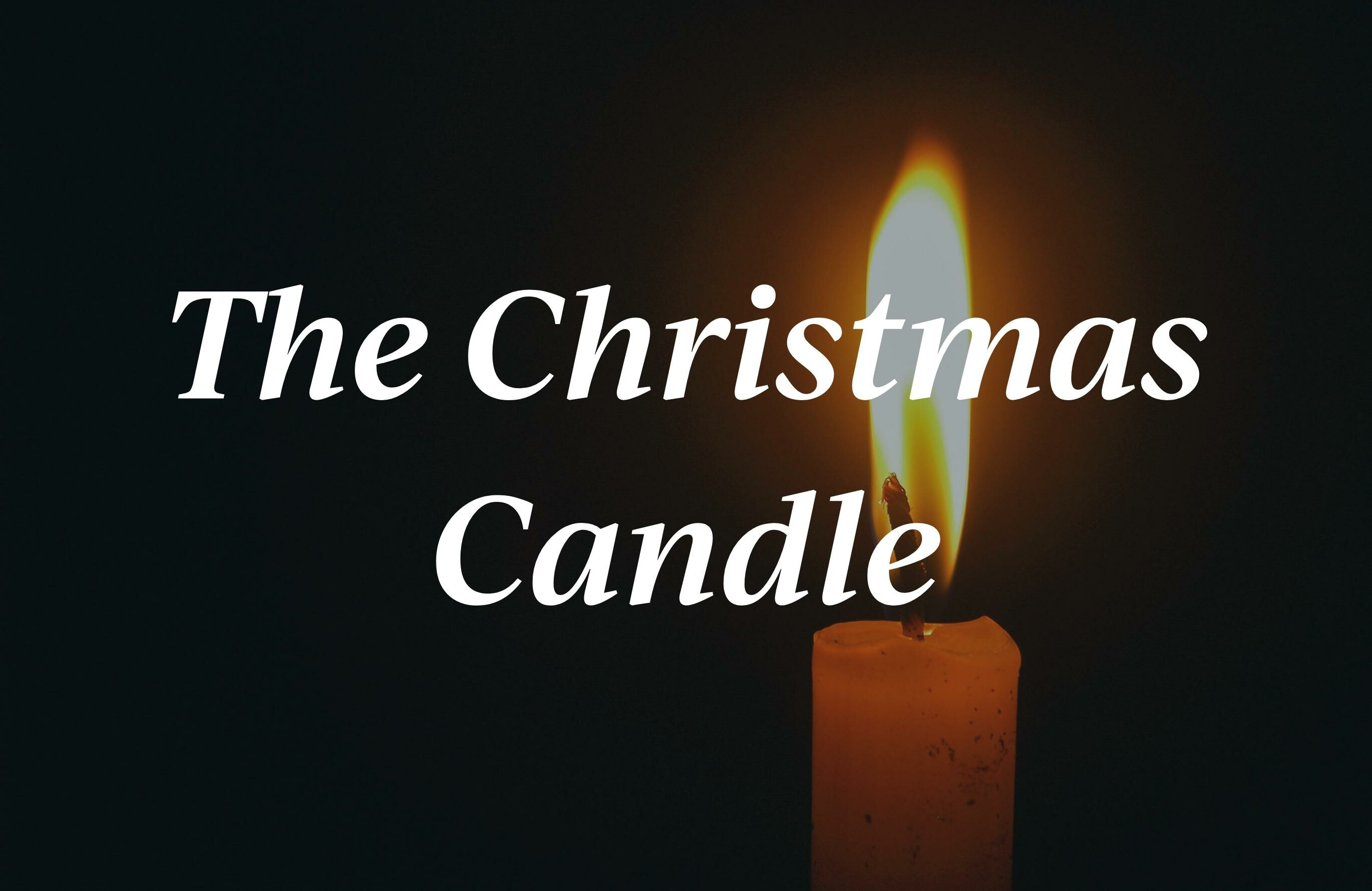 The Christmas Candle
By Max Lucado
Directed by Nicholas and Piper Crisafi
Performed by Middle and High School Students

Watch Now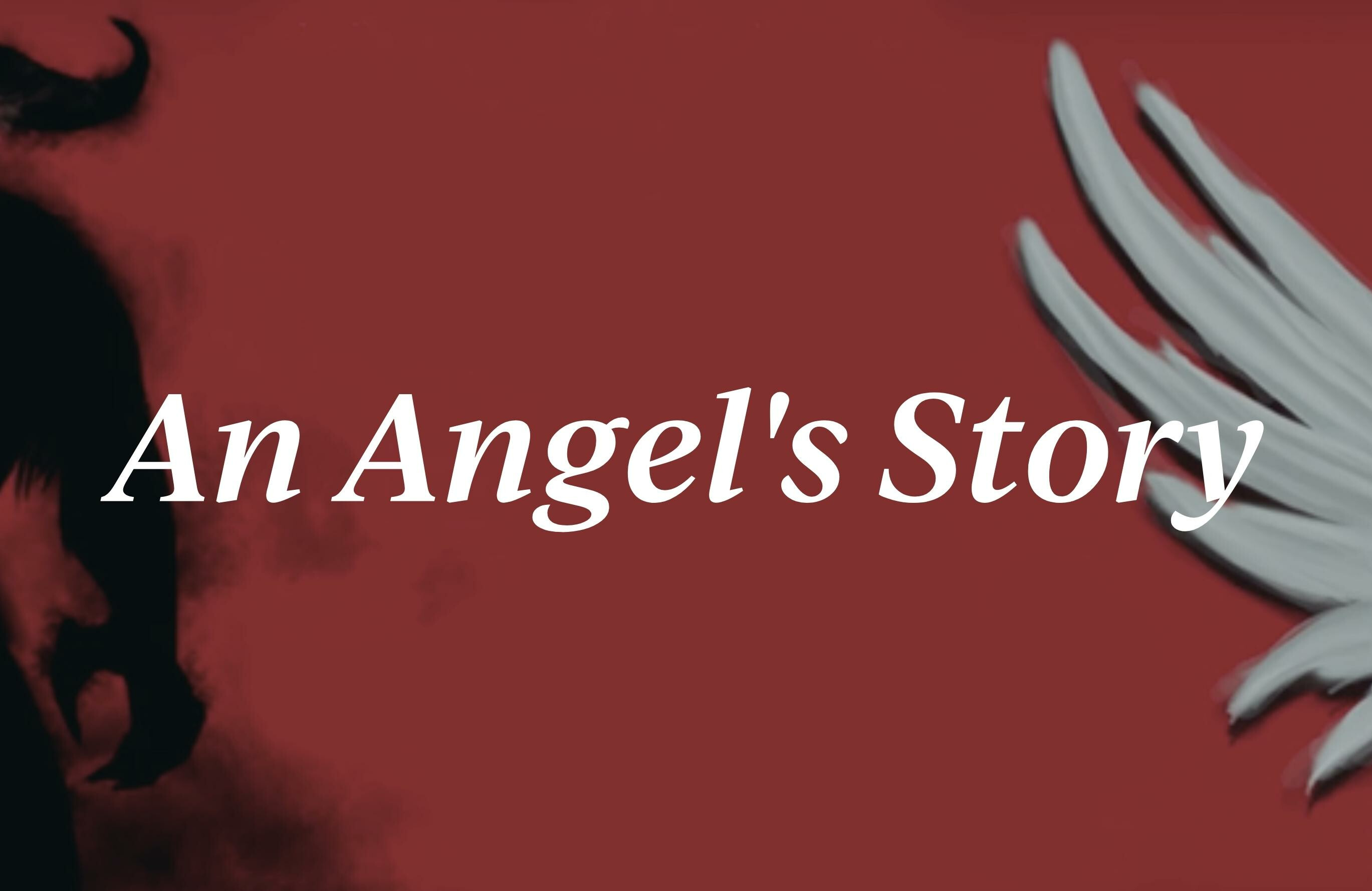 An Angel's Story
By Max Lucado
Directed by Nicholas and Piper Crisafi
Performed by Middle and High School Students

Watch Now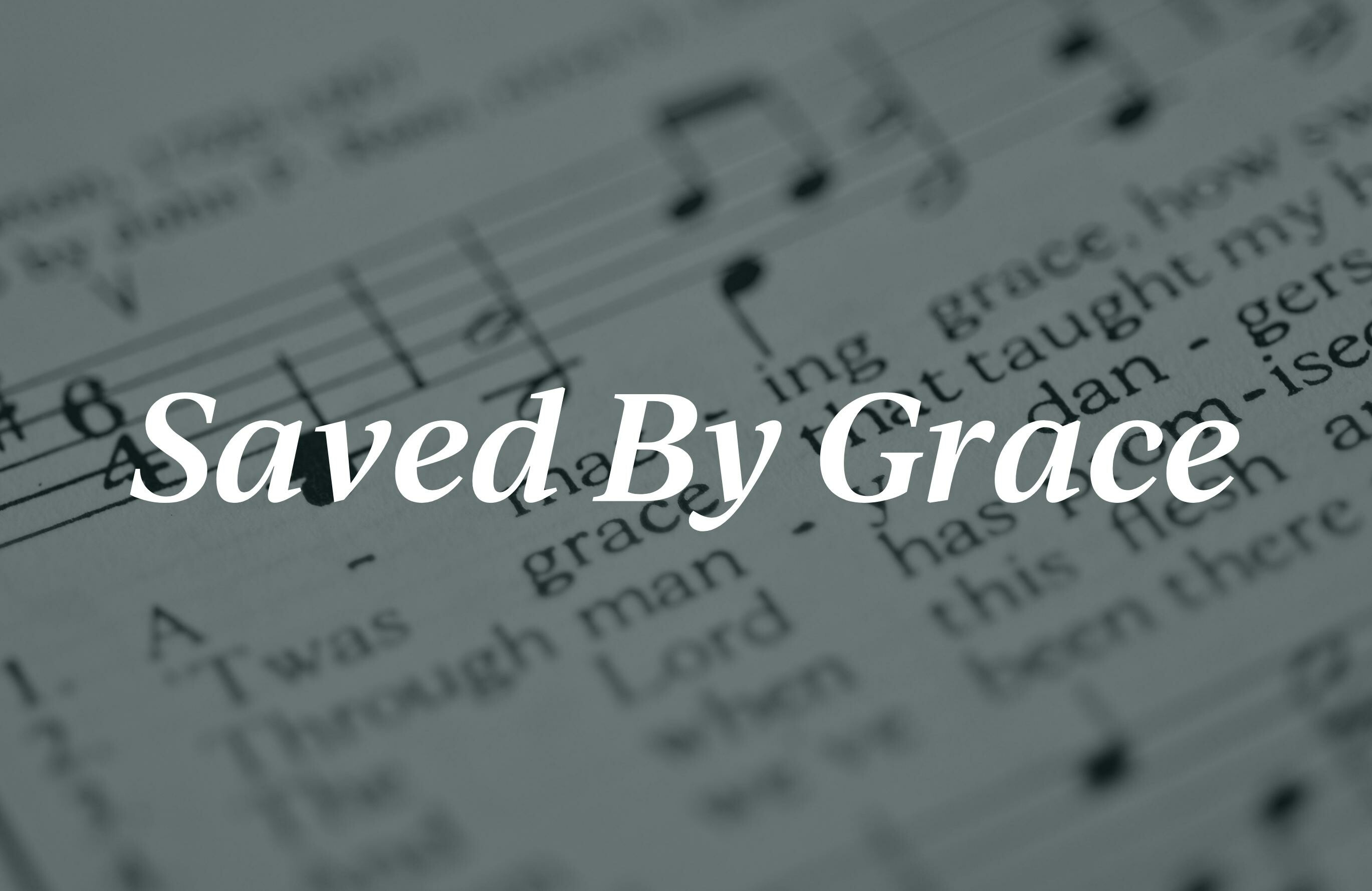 Saved By Grace
A Musical
Directed by Nicholas and Piper Crisafi
Performed by Middle and High School Students

Watch Now