Students
Mission / Purpose
The mission of the FPC Student Ministry is to equip students to pursue and share gospel driven lives. We hope to provide middle school, high school and college students a place to connect, to grow in the knowledge of love of the Lord and to develop their God-given gifts to serve and lead the Church.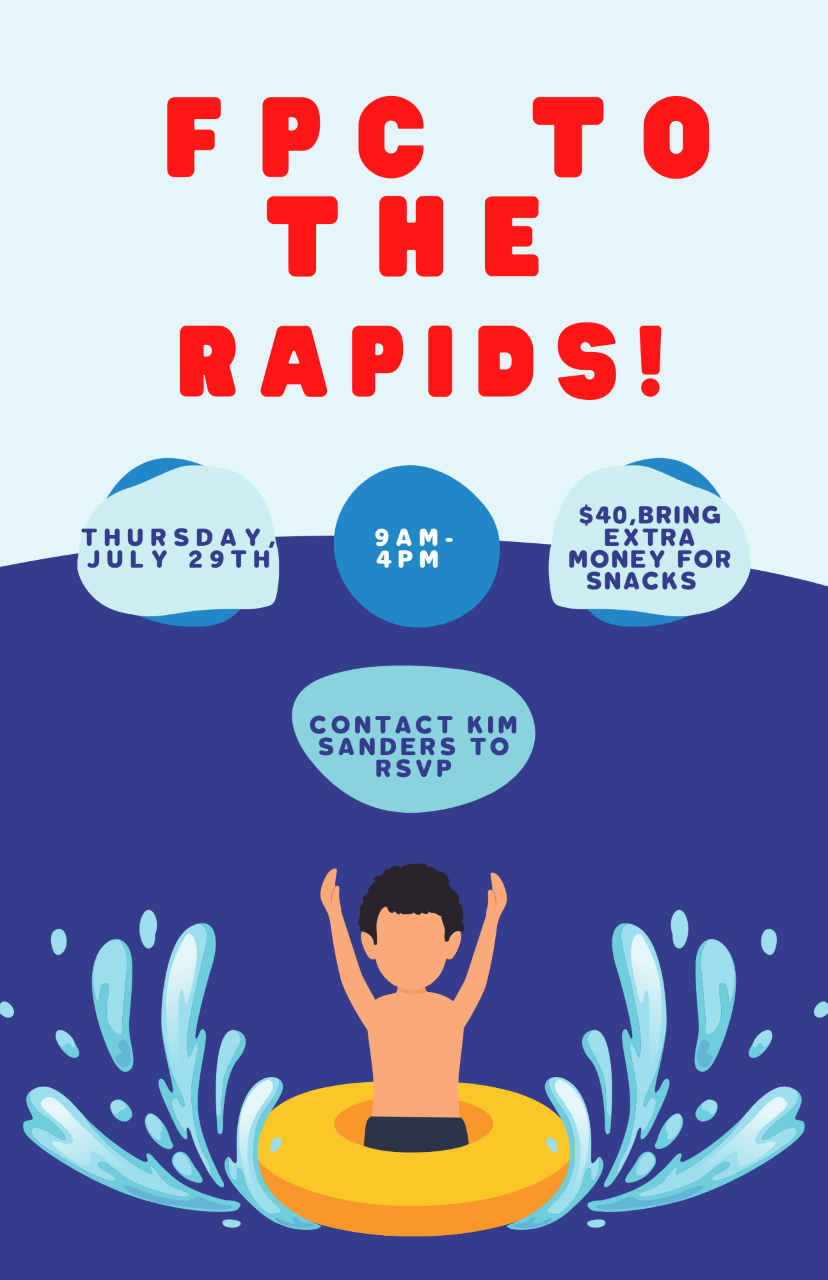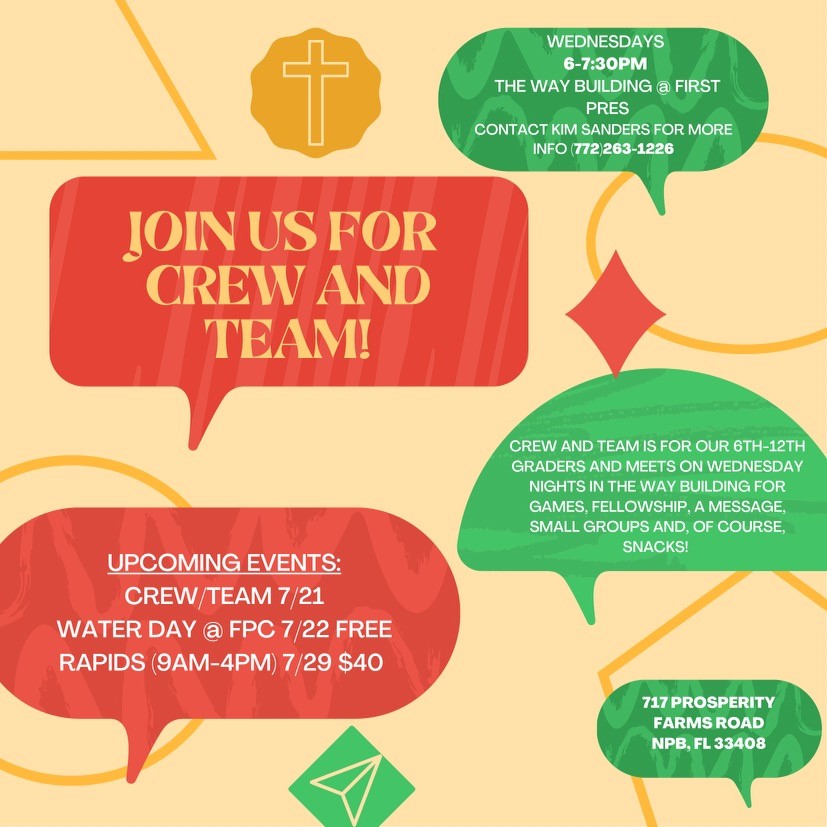 ways to connect
CREW / Middle School / Wednesday at 6:00 pm / The Way Building
Crew is for our 6th-8th graders and meets on Wednesday nights in The Way building for games, fellowship, a message, small groups and, of course, snacks!
TEAM / High School / Wednesday Night at 6:00 pm / UPSTAIRS CY
Team is for our high school students and meets in the CY Building for fames, fellowship, a message, small groups, and snacks. Student leadership development for High School students meets Sunday at 4:00 pm in upstairs CY.
THE WILDERNESS / Middle & High School / Sunday mornings at 9:00 am / UPSTAIRS CY
The Wilderness is our Sunday morning gathering for middle school and high school students. Donuts, team building, Bible study and conversations geared to help students as they navigate through difficult years that can often feel like wandering in the wilderness.
COLLEGE MINISTRY/ College Aged students / Mondays night at 7:00 pm / upstairs cy
Our college ministry reaches out to local college students within Palm Beach County, providing a place for them to fellowship serve together, develop a relationship with Christ, and build a strong knowledge and understanding of God's Word.
Coffee hangouts are at Gardenview Market every other Friday from 2:00 pm tp 4:00 pm.
Some of our college students serve as interns and volunteers in our student ministry.
Throughout the year there are many opportunities for serving, leadership training, and retreats. See our calendar for updates. Also, contact Kimberly Sanders at (772) 263-1226 to provide email and text for weekly updates and details on events.
ENJOY OUR STUDENT MUSICAL, AN ANGEL STORY!