The mission of FPC's Student Ministries is to equip students to pursue and share gospel driven lives.
We hope to provide middle school, high school and college-age students a place to connect, to grow in the knowledge of love of the Lord, and to develop their God-given gifts to serve and lead the Church.
---
Ways To Connect
---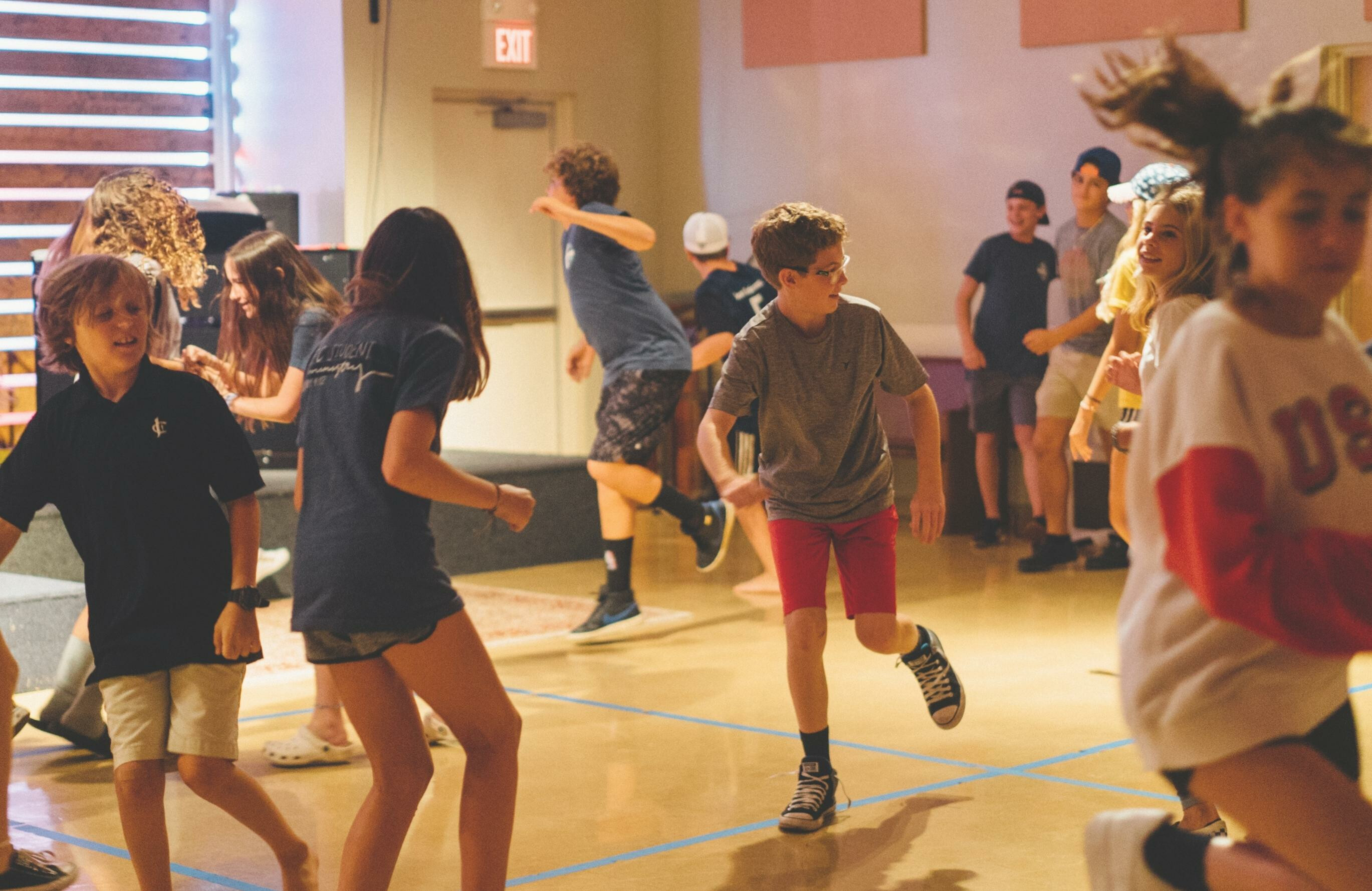 MIDDLE SCHOOL
SUNDAYS
9:30am / The Wilderness / Upstairs CY
WEDNESDAYS
6:00pm / Crew / The Way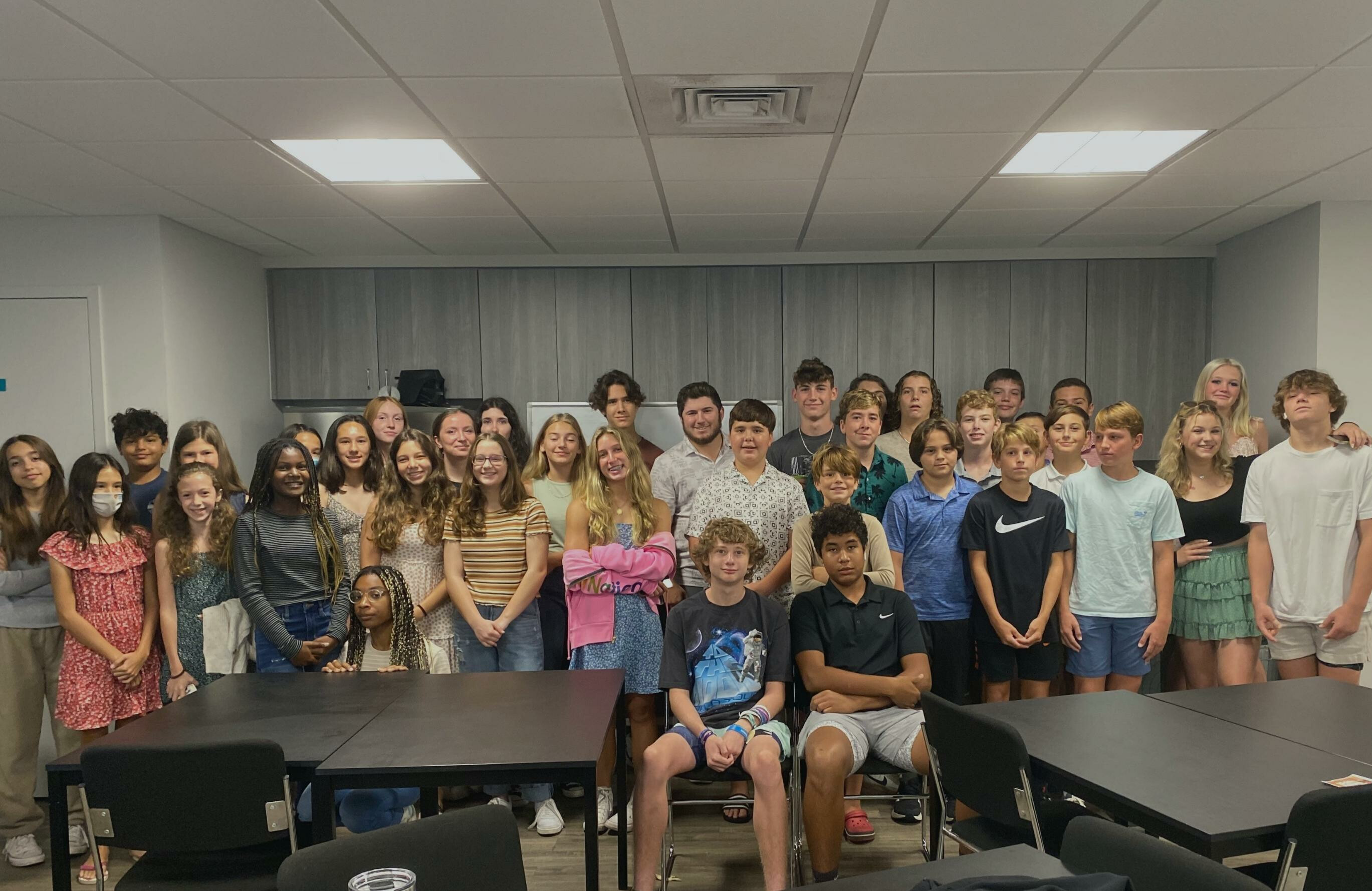 HIGH SCHOOL
SUNDAYS
9:30am / The Wilderness / Upstairs CY
WEDNESDAYS
6:00pm / Team / Upstairs CY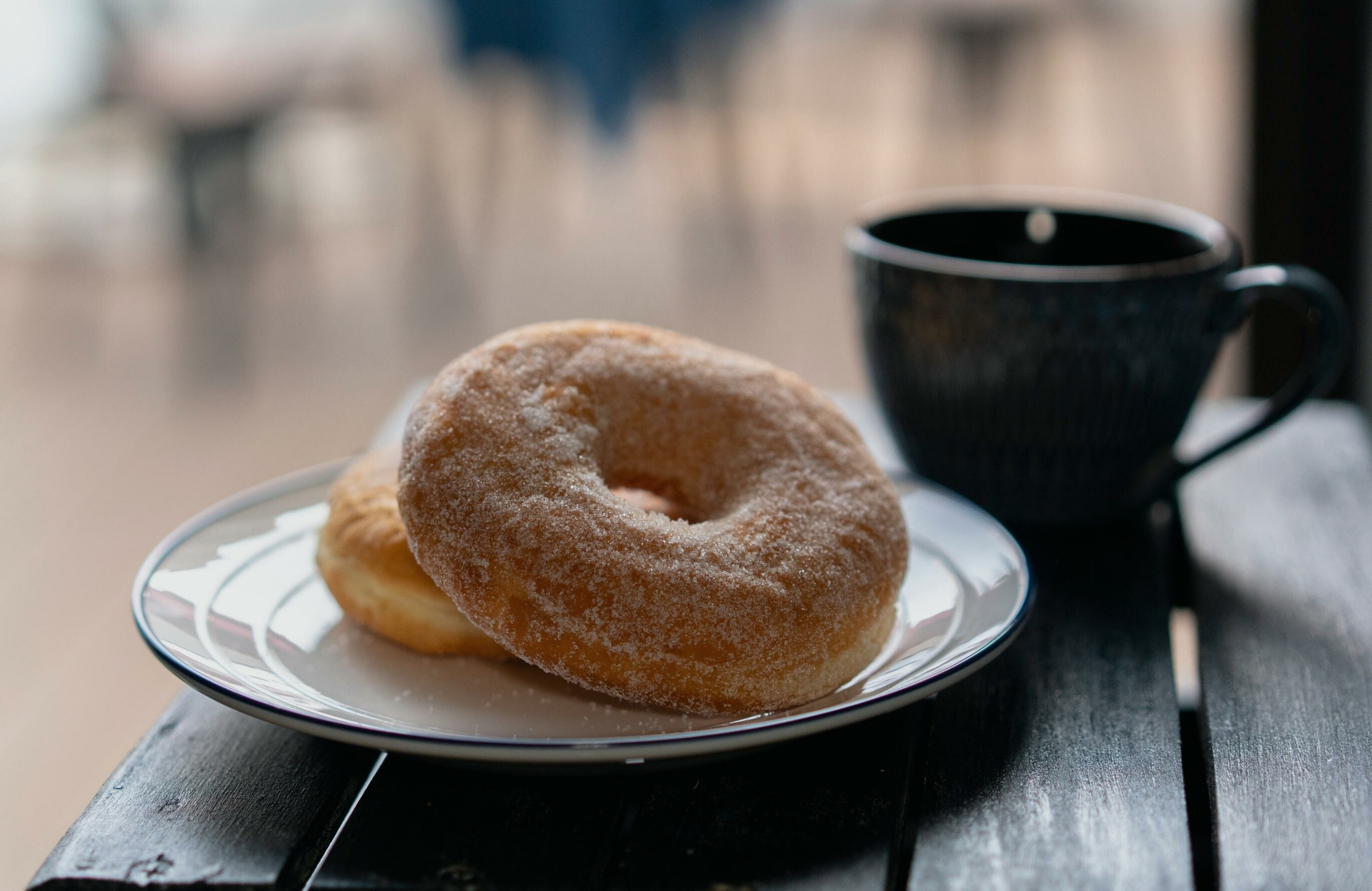 COLLEGE-AGED
SUNDAYS
10:00am / Small Group / The Way Cafe
More Info
The Wilderness is our Sunday morning gathering for middle school and high school students. Donuts, team building, Bible study and conversations are geared to help students as they navigate through difficult years that can often feel like wandering in the wilderness.
College-aged students meet Sunday mornings in The Way Cafe at 10:00am for coffee, donuts and a small group time. They read and discuss the sermon passage for the day and then attend the coffee hour and 11:00am service together.
On Wednesday nights, Crew (6th - 8th graders) and Team (high school students) meet in The Way building for games, fellowship, a message, small groups and, of course, snacks! Team breaks off to the Upstairs CY building for small groups.
---
Summer Programs
---
Student Life Camp
Student Life Summer Camp for 6th through 12th grade students is Saturday, June 3 – Friday, June 9, 2023 at Shocco Springs Conference Center in Talladega, Alabama. $695 includes camp activity fees and most meals, white water rafting, zip lining, two night hotel stay, four nights lodging at camp, bus transportation, and camp shirt. Fundraising opportunities to offset expenses will be available. The camp is now full. Click here to make a camp payment. If you have questions or want to be put on a waitlist, contact Kim Sanders at 772-263-1226 or
Summer Music Camp & Conservatory
Registration is open for FPC's 2023 Summer Music Camp & Conservatory! First Presbyterian Church Summer Music Camp and Conservatory will be held daily, July 17 - 21, 2023, from 9:00am - 1:00pm. Final Concert is Friday, July 21 at 6:30pm (concert participation is mandatory for all campers and volunteers.) Space is limited and fills up quickly. Registration is based on a first-come, first serve basis. Special placement requests are not available. Learn more here!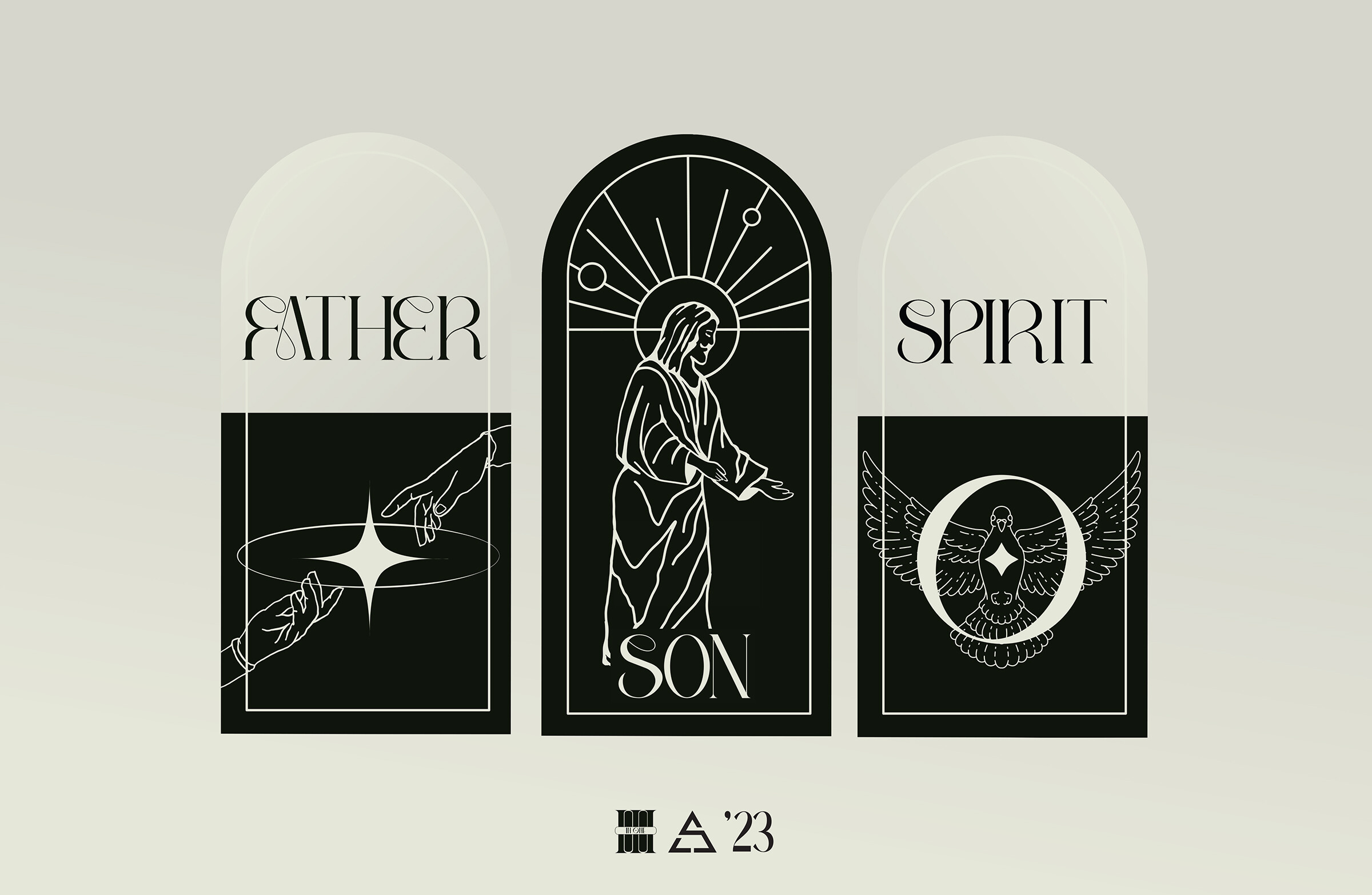 ---
Watch Past Student Ministries Performances
---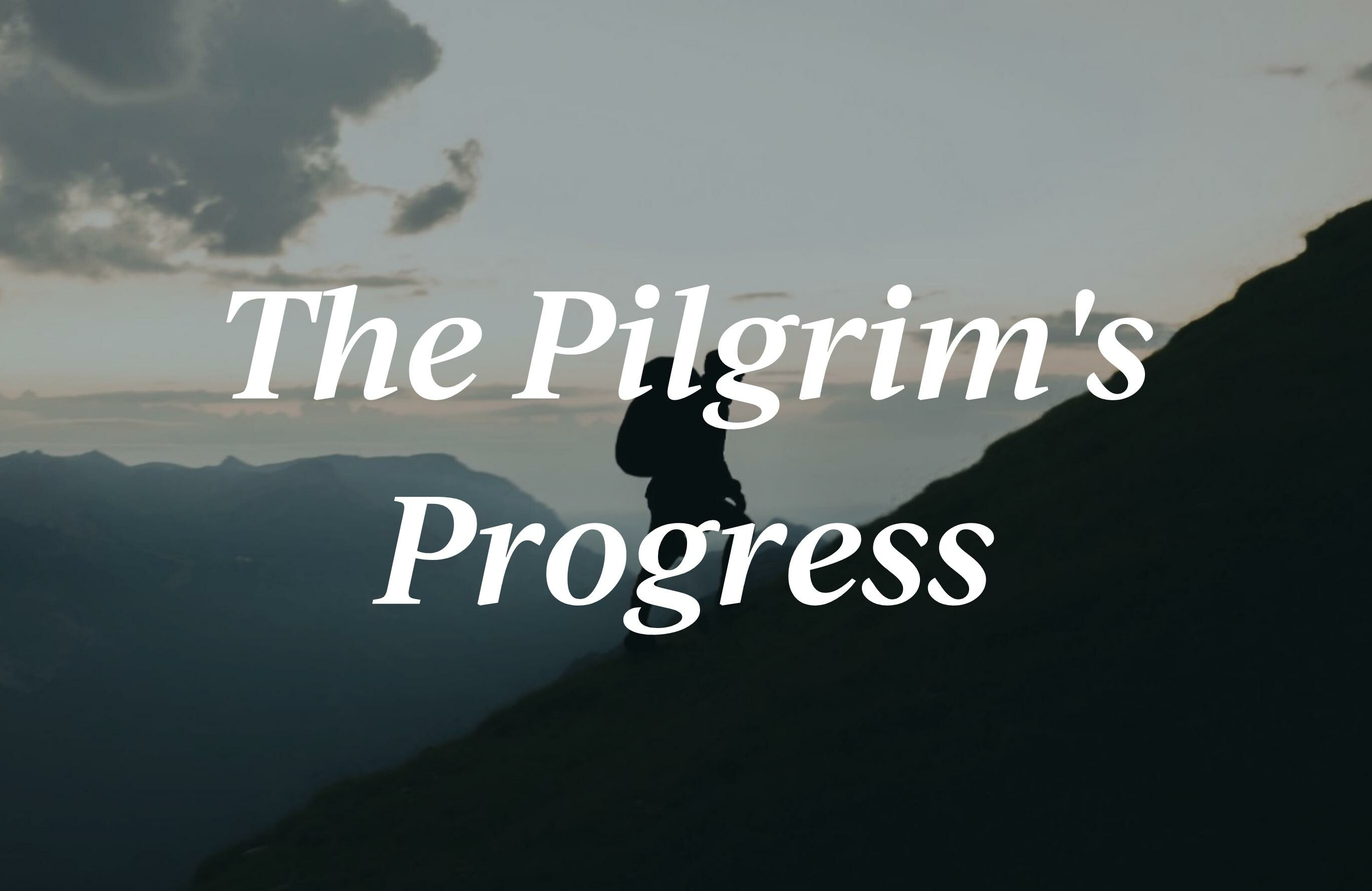 The Pilgrim's Progress
By John Bunyan
Adapted for Stage by Piper and Briley Crisafi
Performed by Middle and High School Students

Watch Now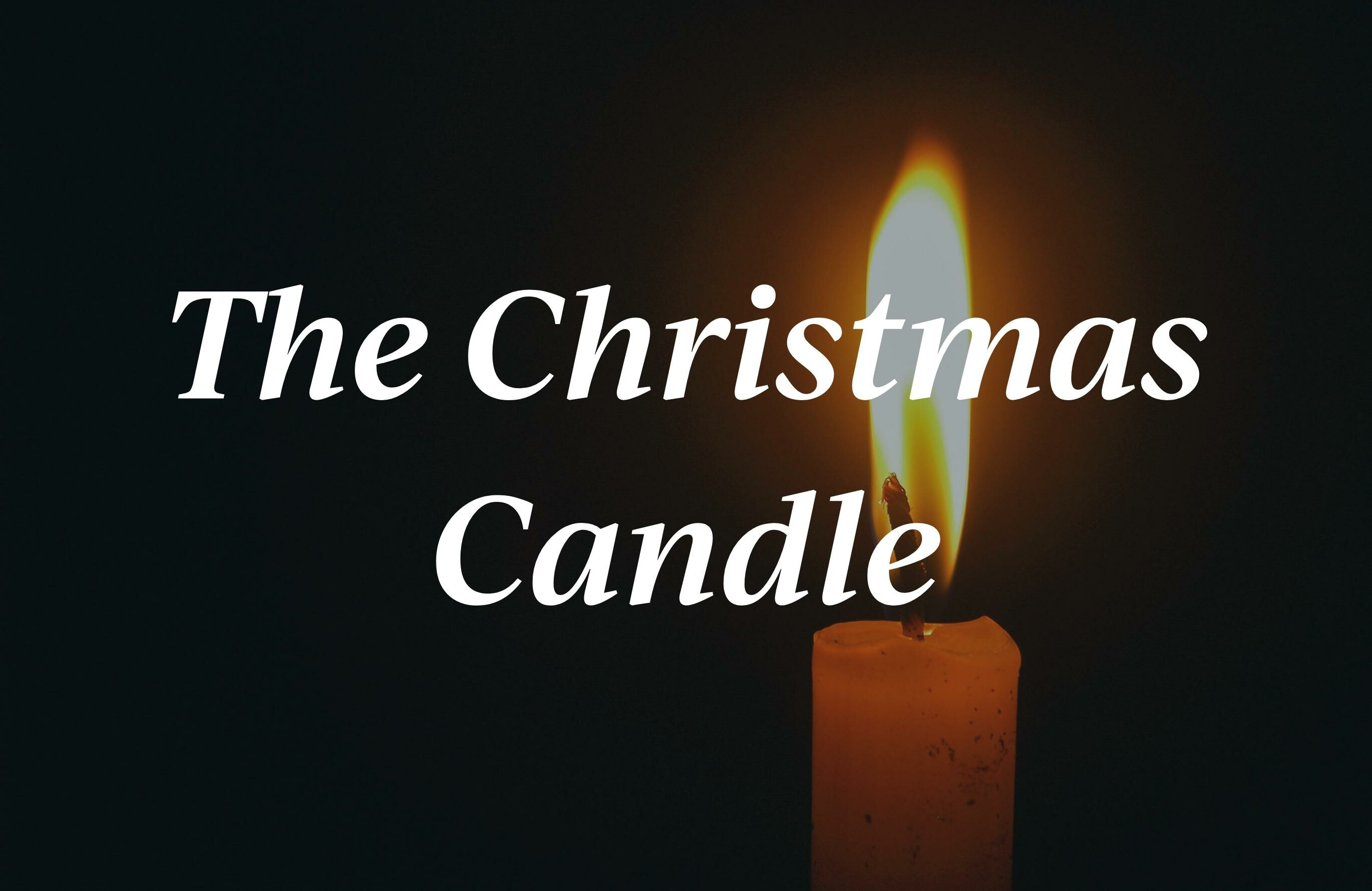 The Christmas Candle
By Max Lucado
Directed by Nicholas and Piper Crisafi
Performed by Middle and High School Students

Watch Now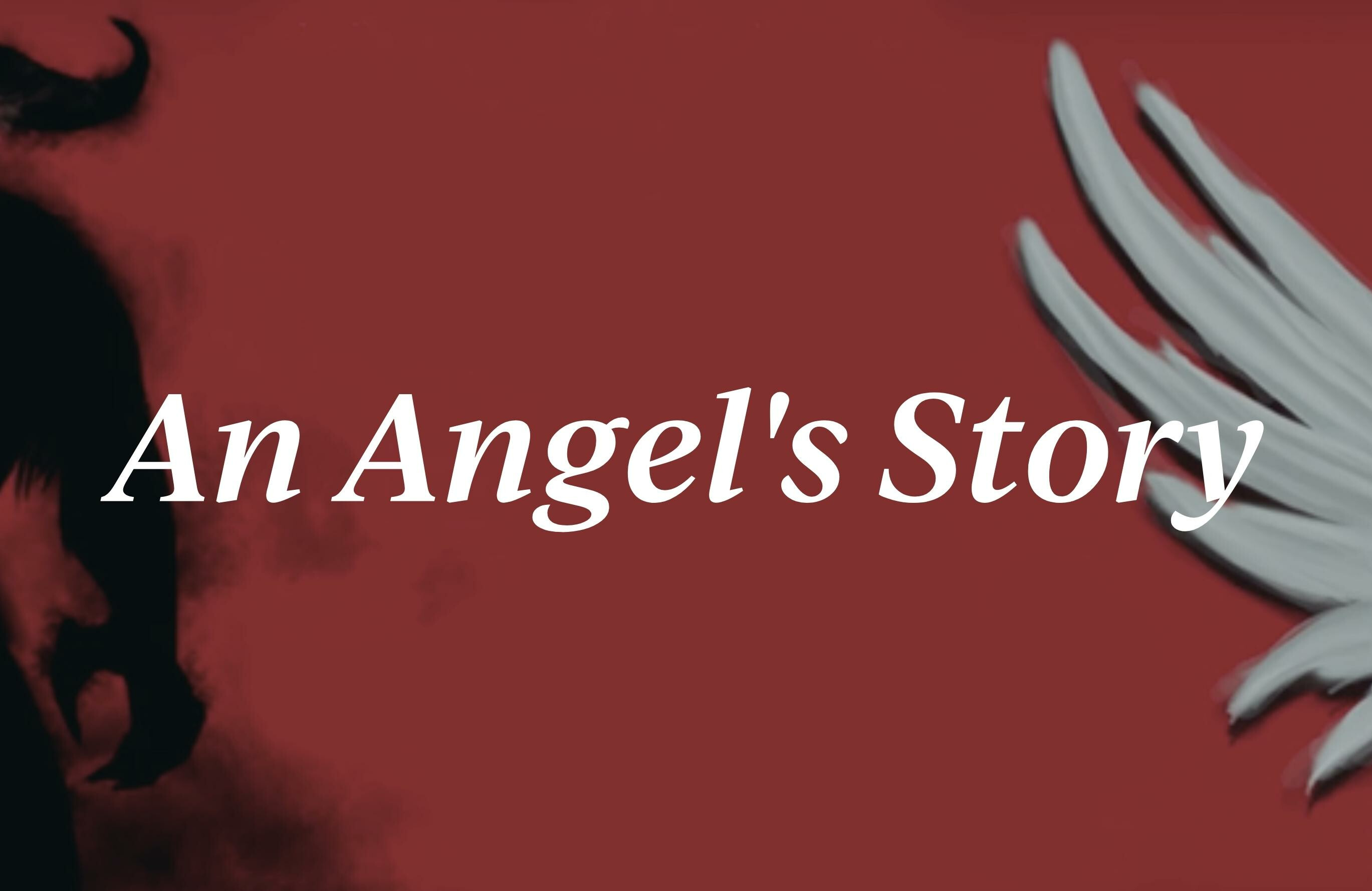 An Angel's Story
By Max Lucado
Directed by Nicholas and Piper Crisafi
Performed by Middle and High School Students

Watch Now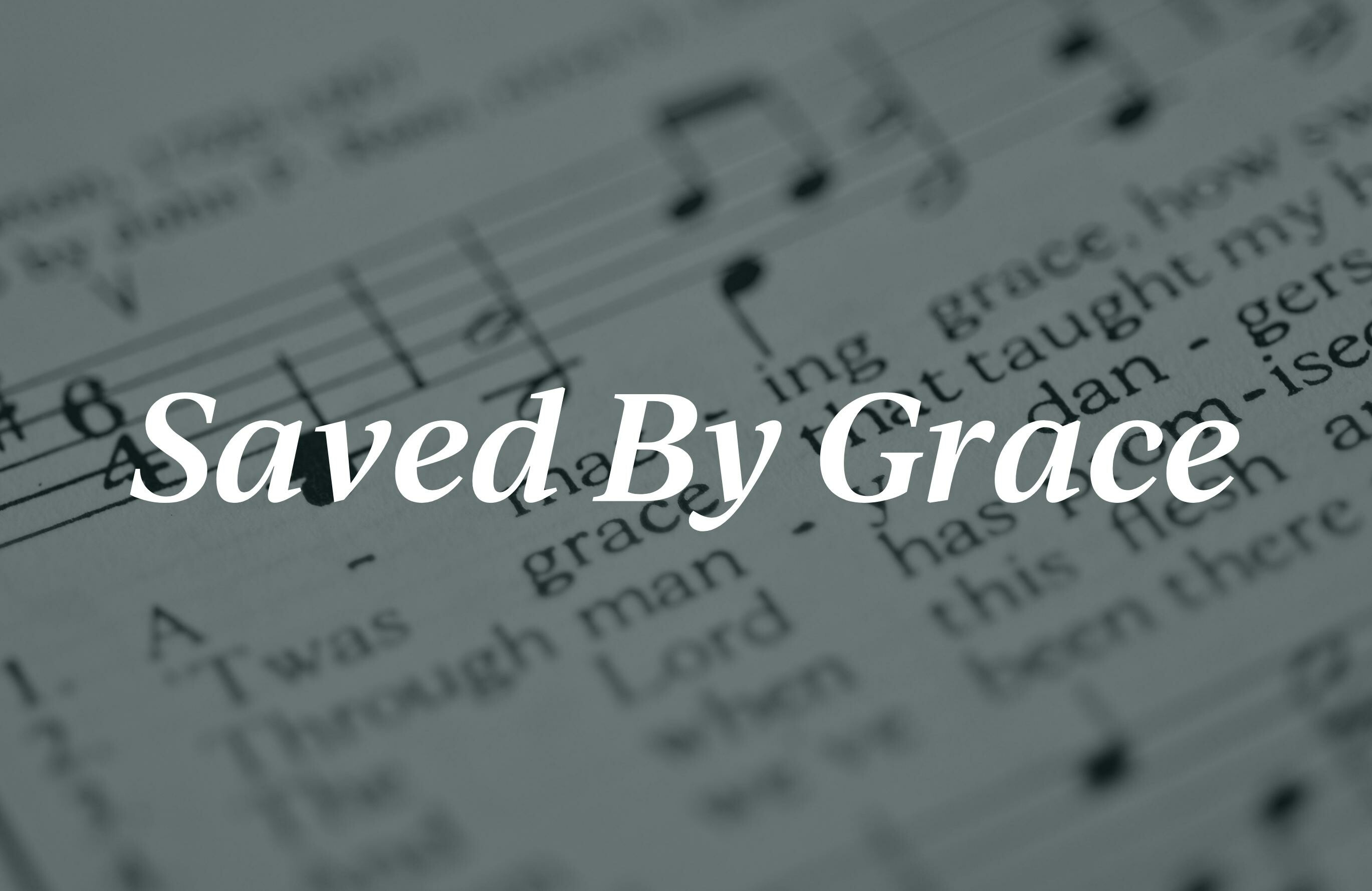 Saved By Grace
A Musical
Directed by Nicholas and Piper Crisafi
Performed by Middle and High School Students

Watch Now
---
More Information
---
If you would like to get involved with Student Ministries or would like more information on anything from this page, please email Kims Sanders at