On The Way: Summer Series
On The Way: The Songs of Ascents & the Journey of Faith
"You boys going to get somewhere, or just going?" We didn't understand his question, and it was a good question.
Jack Kerouac, from his novel On the Road
In 1957, Jack Kerouac published a now-iconic novel based on his and his friends' travels across the United States entitled On the Road. For countless people in the decades since, the image of being on the road, on a journey, has been a vital one for the experience of modern life.
This image of being a traveler, a pilgrim- someone on the way- is actually a central metaphor in Christian faith for a genuine life with the living God. The earliest nickname of the Christian Church was that they were "followers of the way" (Acts 9.2). The Latin word for "believer" is "viator"- literally, "wayfarer" or "traveler." This summer, we're going to travel through one of the prime texts in Scripture that show us how to live the journey of life with God: the Songs of Ascents.
The Songs of Ascents (Psalms 120-134) are a collection of prayers tucked discreetly into the "dog-eared songbook" that is the book of Psalms, set at the center of Scripture. Ancient Jewish pilgrims likely prayed these psalms as they would journey from towns, countryside, and other cities to make their way up to Jerusalem three times a year for the major Jewish festivals of worship. Jesus of Nazareth, the Way himself, would have prayed these prayers throughout his childhood while journeying with his family to Jerusalem. And these are the prayers he likely prayed enroute to his cross and empty tomb.
So, this summer, we're going to journey through these old prayers, prayed by millennia of people on the way, and I want you to join me for the trip. The Psalms of Ascent express all of our lives to God- repentance and trust and hope and grief and trouble and joy and more- and they show us what it looks like to live on the way with the One who is the Way, the Truth, and the Life.
RECOMMENDED RESOURCES
A Long Obedience in the Same Direction - Eugene Peterson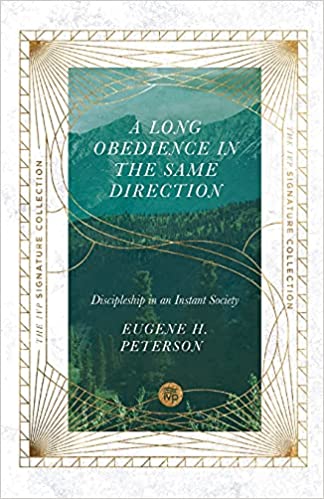 This book is a modern classic on the journey of Christian faith, in which the late pastor, author, and theologian Eugene Peterson explores the Songs of Ascent with an eye for what they teach us about discipleship to Jesus in an instant society.
The Book of Psalms - Robert Alter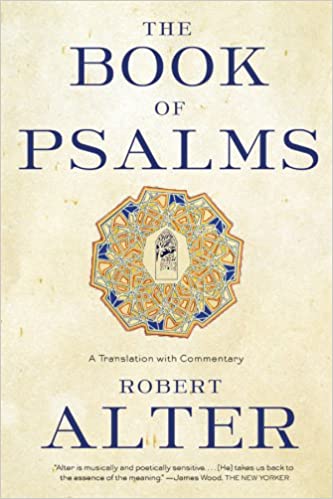 This is a fresh, earthy translation of the Psalms by one of the world's leading Hebrew scholars. It includes both his translation of the book of Psalms, as well as additional notes.